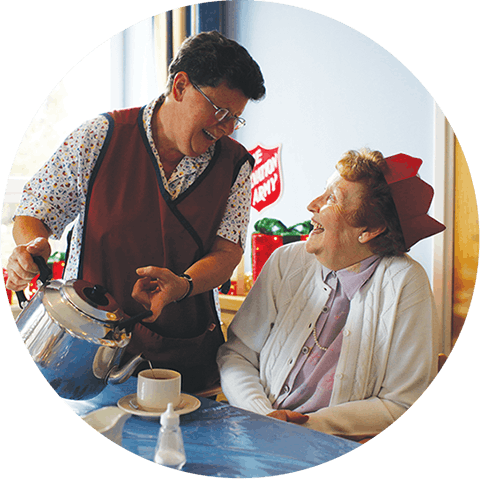 Behind the Scenes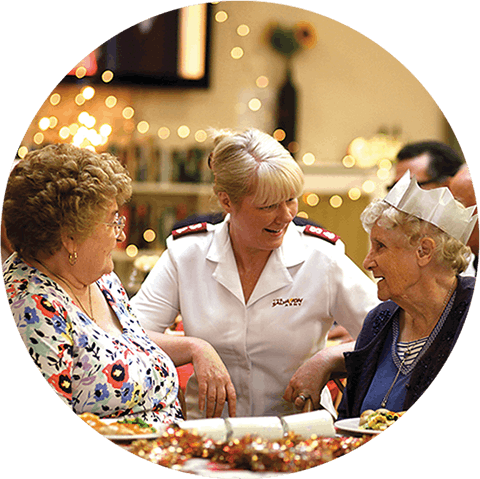 Getting the timing right
The delivery of all Door Drop, donor and insert media is carefully planned to coincide with the spirit of giving at Christmas. It takes careful planning and supplier management to ensure they all drop during the same timeframe, with a reminder following 2 weeks later. Any delays would miss that window of opportunity and jeopardise the charity's income target.
A clearer view of costs
Our cost model lets The Salvation Army see exactly what we're paying our suppliers. We also provide details of how long it takes for set up, logistics, quality checks and admin for each project. Our strategic production planning services are also itemised, aggregated and split down into a monthly fee, payable across the year.
Postal partners
We act as an agent for The Salvation Army's postal services, managing their relationships with Whistl and the Royal Mail on their behalf. This reduces risk for the charity and gives them full clarity on postal volumes.