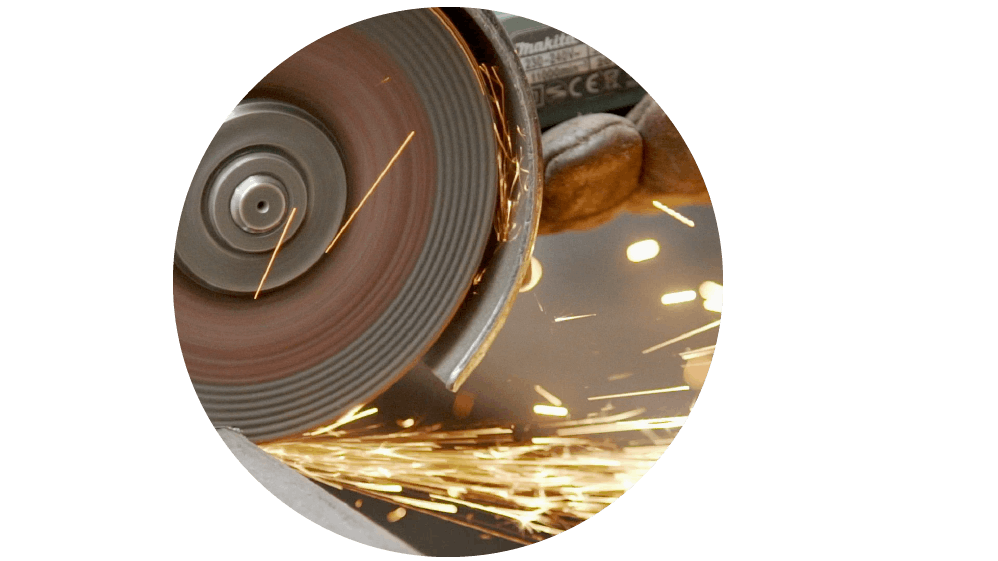 Behind the scenes: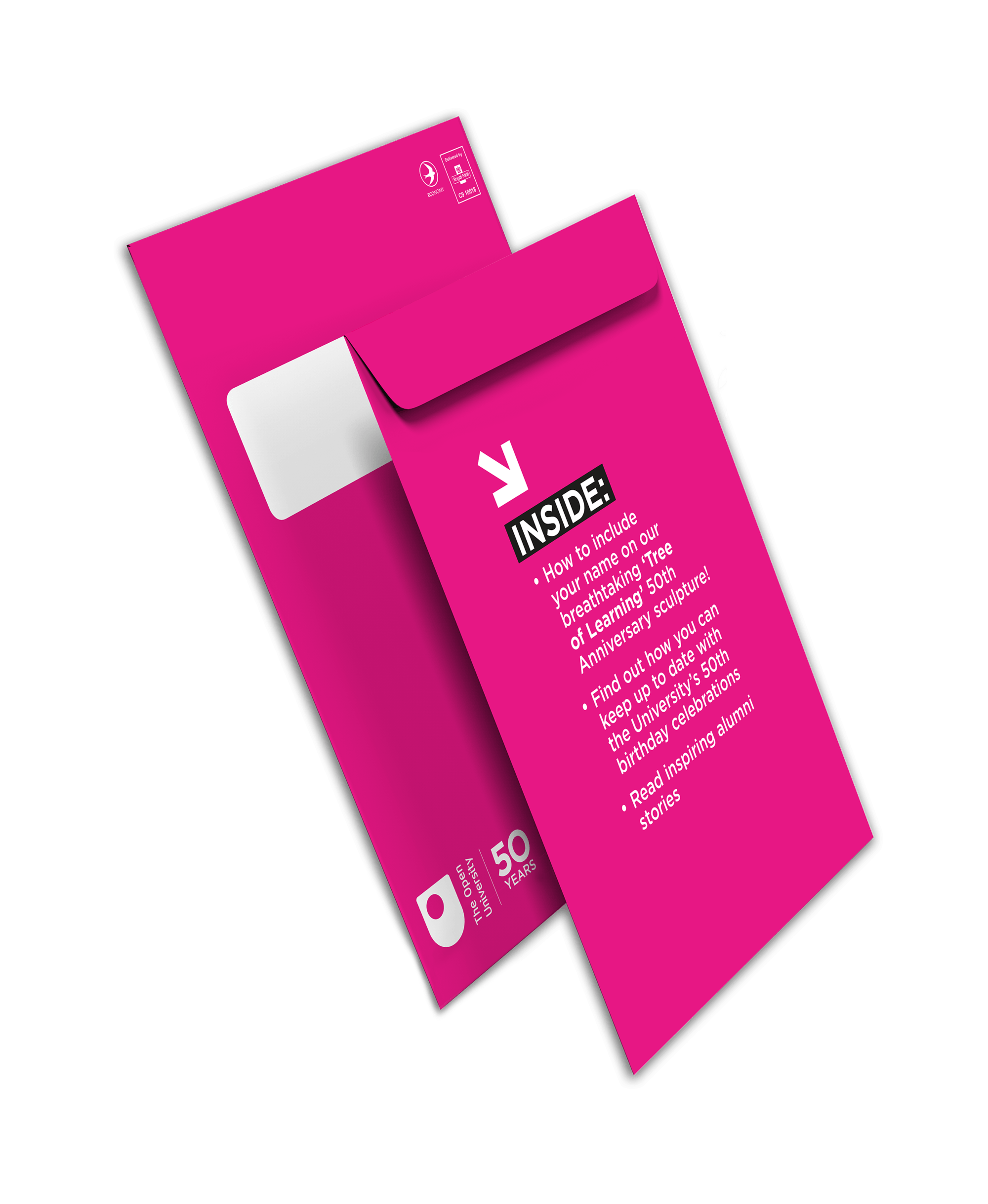 Best in class
The Open University is an award-winning pioneer of distance-learning. Since it was established by Royal Charter 50 years ago, the University has helped over 2 million people from 157 countries gain higher education who may not otherwise have had access to it.
Sculpted for success
We're delighted to have been able to support the OU in every aspect of the Tree of Learning initiative, from the initial concept and creative development, through to print production and back-end response fulfilment.
Opening minds to change lives
We used the OU's annual alumni magazine 'Open Minds' to launch the initiative. It opens with a letter from the Chancellor, introducing the Tree. We also included a colourful printed pack to grab readers' attention. To encourage donations and re-engage alumni, we crafted our message using behavioural economics insights.
Innovative print production and postal savings
We have introduced new and improved print production techniques for several of the OU's other alumni campaigns, including those aimed at making higher education more accessible for disabled veterans. These have resulted in a dramatic increase in response rates, as well as allowing the University to take advantage of Royal Mail discounts that reward Direct Mail innovation.
Funding field researchers
Our 2018 Blue Planet campaign pack has been extremely successful, enabling the OU to fund vital research into our oceans and 50 more places at residential field schools, supporting students to develop the practical field skills they need to become our future Earth and Environmental scientists.