Behind the scenes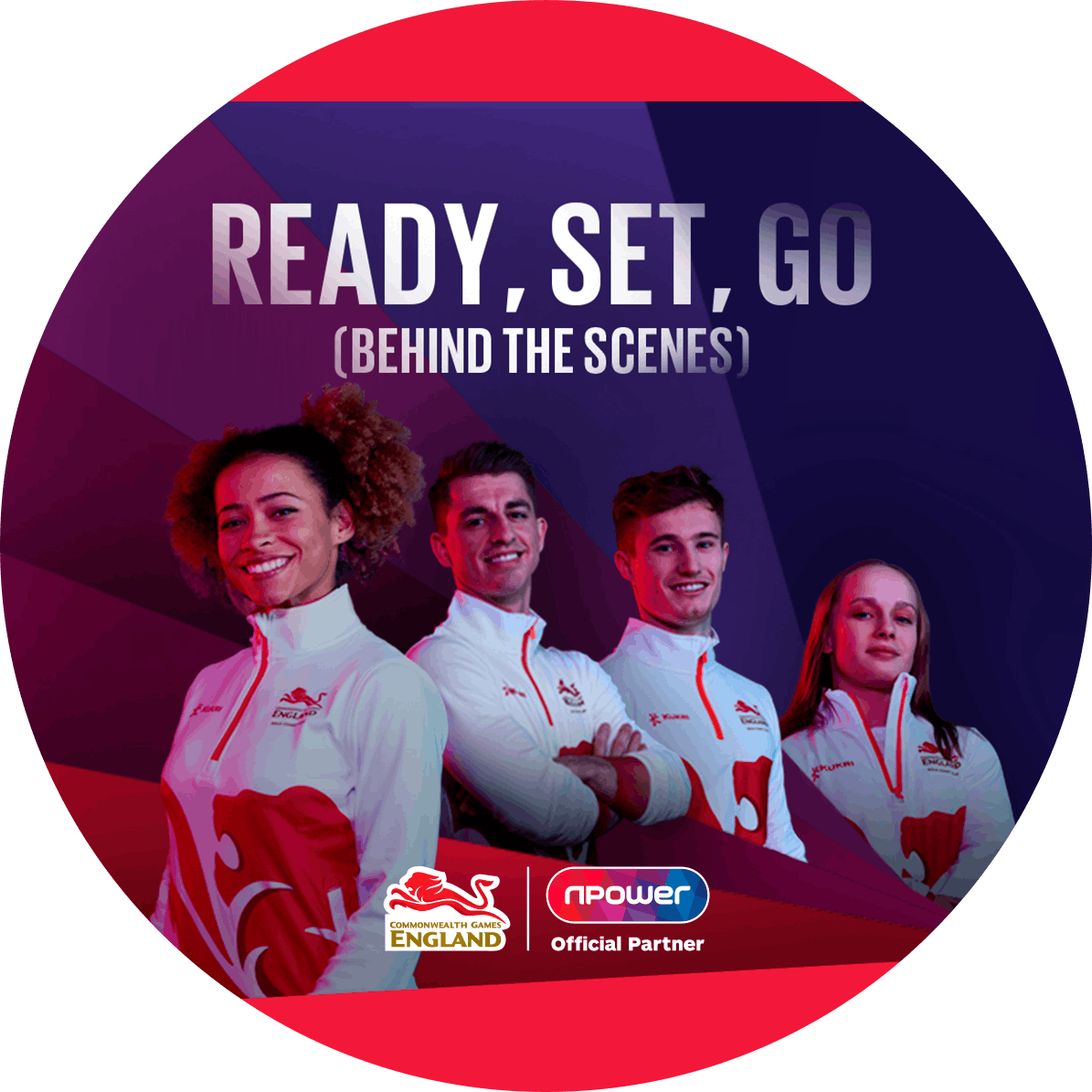 Glow big or glow home
Glow also provides supporting content to npower's above-the-line campaigns and partnerships. For example, it featured exclusive news, articles and interviews to support their role as official Team England sponsor during the 2018 Commonwealth Games.
Emails that people actually want to read
There's no point producing engaging content without an effective way of delivering it to customers. This is where our In-Life email programme comes in. It has constantly evolved to incorporate complex segmentation, delivery and automation since its launch in April 2016. And thanks to the comprehensive reporting and data analysis process, we've managed to test and learn as the programme has matured.
Fun films for busy families
Our content strategy puts three key pillars at the heart of npower's CRM programme - home, family and energy. We've worked closely with their team to script, storyboard and direct a suite of video content around these pillars. The films range from the functional to the more emotionally engaging - helping to inform, entertain and retain customers.