The details: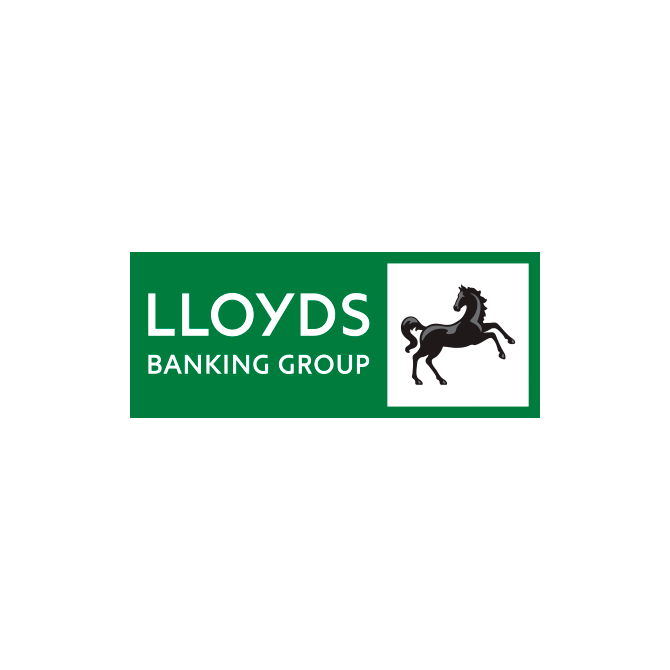 Centralised data processing
We've given LBG a single customer view across hundreds of products, through intelligent use of data and aggregation at customer level. This has enabled access to the right data at the exact time it's needed.

For example, we aggregated a change notification that affected 54 million accounts into 30 million packs.
This lets customers know all the changes
to their accounts in one pack.
Data-led Document composition
We've helped LBG bring together data and content so they can create communications tailored to each customer's circumstances. By using pre-defined templates, we can quickly and easily apply a range of variable messaging for specific customer groups.
This means we can provide fully composed documents as proofs for approval – so the campaign team are able to see exactly what each customer would receive and check it's correct.
Automated multichannel delivery
We've built automated communication capabilities based on customer preferences. This enables LBG to communicate through customers' preferred channels - while also reducing costs and risk.
The document proofing process is also automated. This means approvers have all the versions they need delivered straight to their secure mailbox, within minutes of their request.
Customer-centric content and visuals
We've applied Behavioural Economics insights to help customers make better financial decisions, provide a better customer experience, and increase brand trust and loyalty. Clearer layouts and more customer-focused categories have also been introduced.
For one project, this resulted in an 80% reduction in complaints and a 40% increase in customers taking positive action. We've also won two Nudge Awards for this work.
Accessible formats
Previous production processes meant accessible formats could not be started until standard ones were approved, so we worked with the Group to achieve the best customer experience, no matter the format.
Using our new 'Compose Once' system, LBG can now confidently deliver the accessible format requirement at the same time as the standard format, helping to reduce workloads and ensure equal treatment of visually impaired customers.