Getting the details right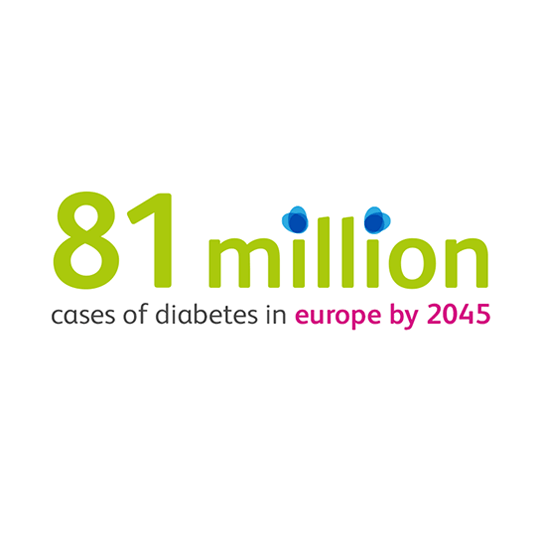 A consistent identity
To give EUDF the best start, the visual identity flowed across the website and social media advertising. We also created a series of striking templates which showcase the Forum's aims.
Building online awareness
A high-impact Twitter campaign was the perfect vehicle to launch the EUDF brand and mission. Focusing on the scientists, policy makers and professionals behind EUDF, it made an immediate impact with a wider pan-European audience. This will help ensure policy action is directed towards better diabetes care, nationally and on a European level.