How it works: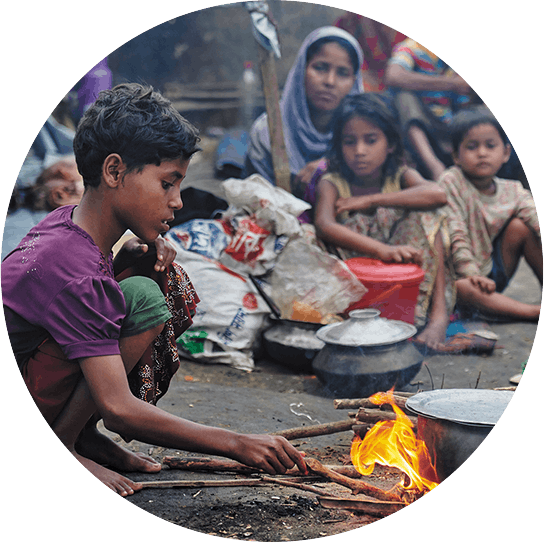 24 hours turnaround
The new system receives a new data feed each day from Christian Aid and sends emails to new supporters at 10am the following morning. That means it's less than 24 hours from initial receipt of data to the welcome message arriving - without anyone lifting a finger.
Personalised in real-time
The automation tool validates, segments and processes data as soon as it becomes available. It then generates personalised email and direct mail based on the results. For example, it recognises gift amounts, payment method, existing relationships and channel preference.
In-built intelligence
The new system also recognises how supporters respond, using this data to make decisions about what to send next. For example, it will send direct mail to supporters that don't open emails.