How it works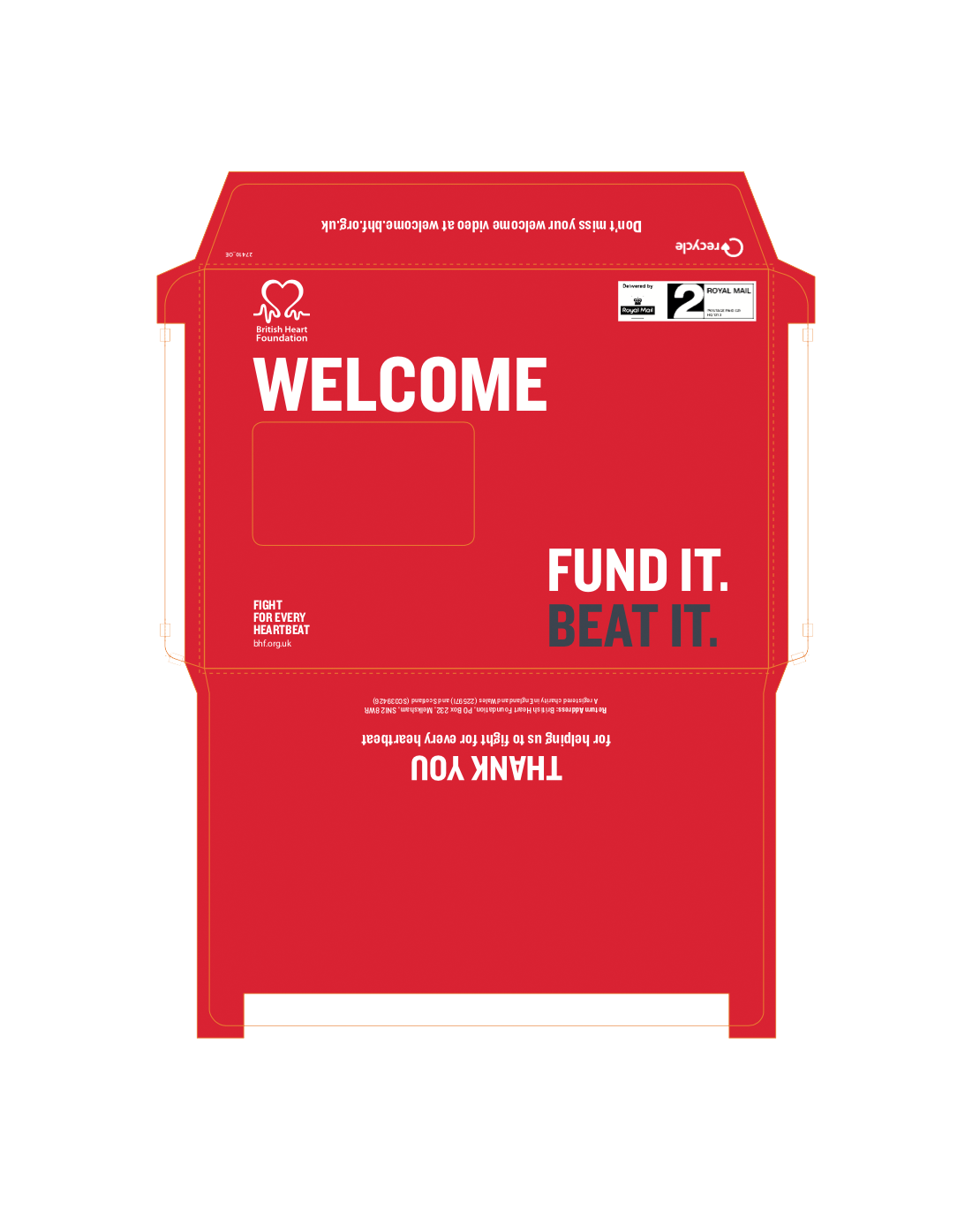 The initial welcome campaign points supporters towards an online landing page where they can let the charity know the areas of work they're most interested in.
Then, on the day of a supporter's first payment, BHF sends them a personalised thank you message. TriggerHub automatically selects the most relevant content and channel for each person, based on the preferences they've expressed.
Once the initial rules are written and communication templates signed off, there is no more briefing, processing or proofing. Everything runs automatically. BHF can review results daily and make enhancements to the journeys very quickly.