JOINING THE DOTS BETWEEN
DATA, CODE AND CREATIVITY
Go to next section
Work
---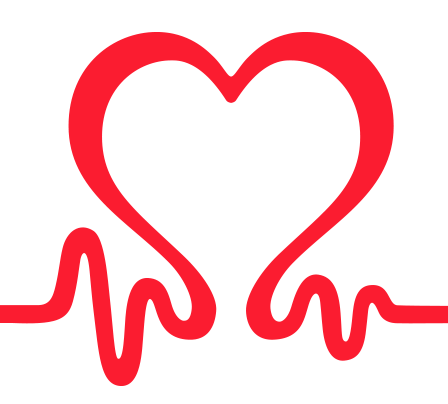 British Heart Foundation
Putting supporters in control of the communications they receive.
View project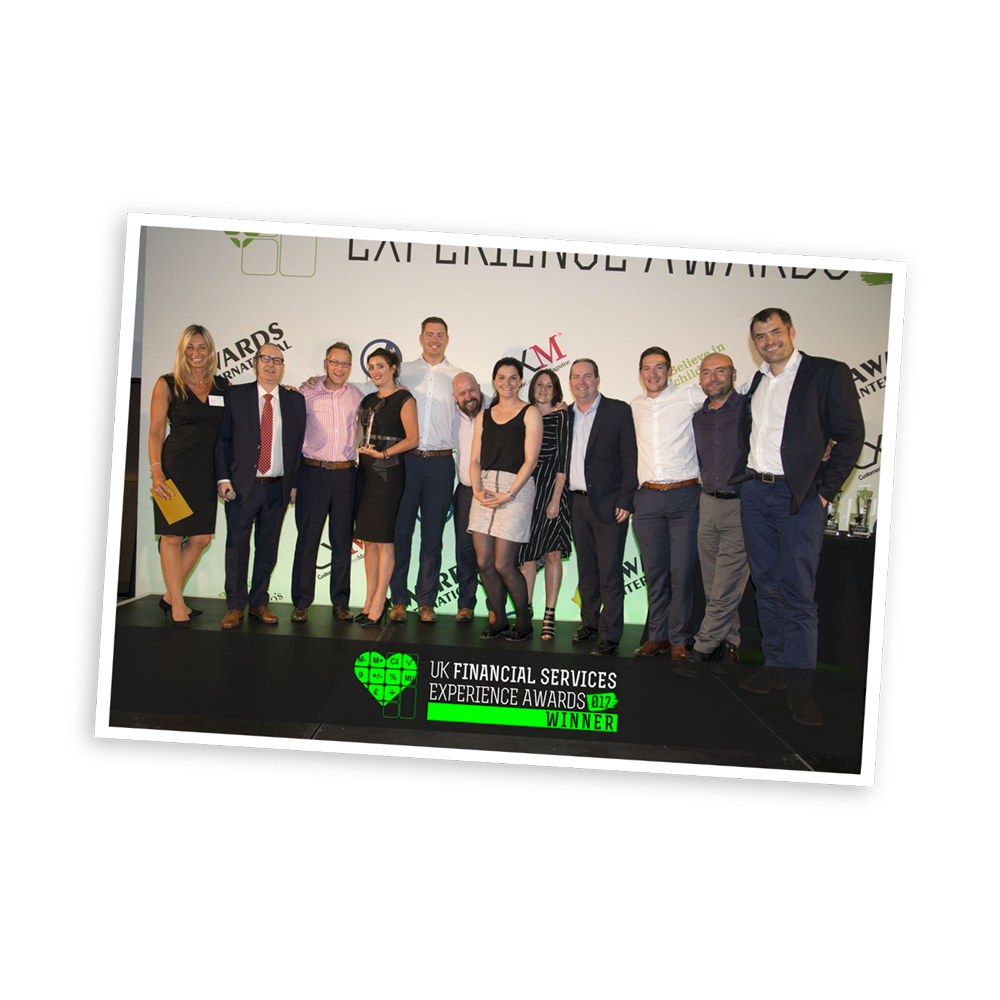 Lloyds Banking Group
Better customer-led communications for one of the UK's biggest banks.
View project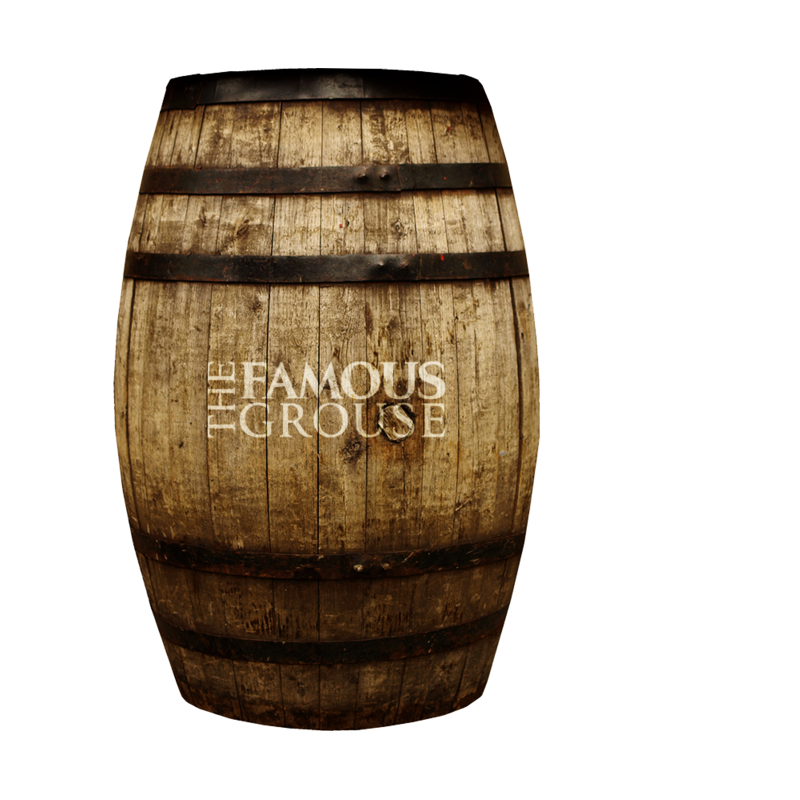 The Famous Grouse
A cut-through global social media campaign for the renowned Scotch whisky brand.
View project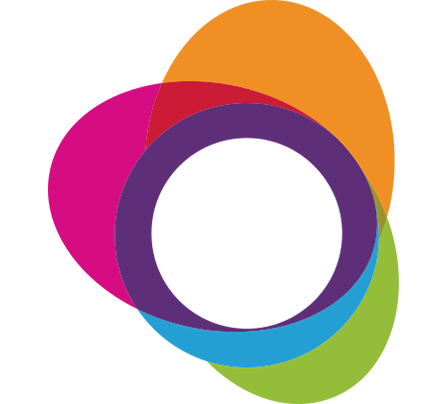 European Diabetes Forum
A visual identity and online presence to help tackle a global pandemic.
View project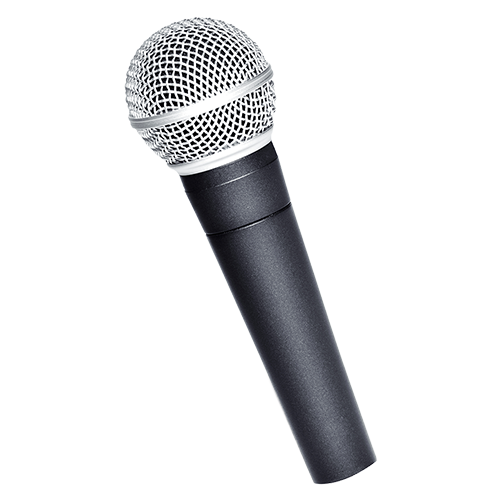 Edinburgh Festival Fringe
An optimised tickets site for the world's biggest arts festival.
View project