Next Level Supporter Journeys
Helping charities unlock the critical moments that matter.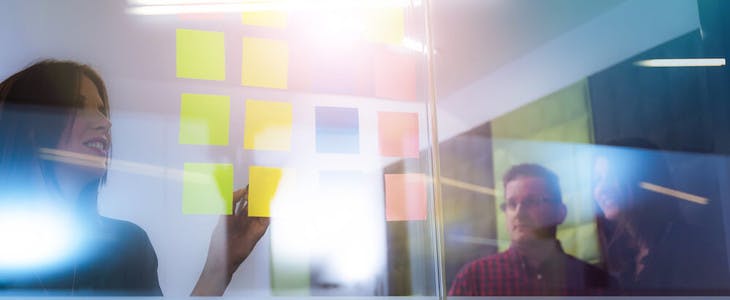 Nearly half of donors forget the charity they last supported.*
Yet despite this, many charities are wasting time and resource planning long journeys that span years, or even a lifetime.
The reality is that all you have is a moment in your supporter's life - and you have to make it count.
To address this, we've developed a smarter approach to journey planning that helps charities focus on these critical moments.
Helping the BHF make a strategic shift
Find out more about how we've helped the British Heart Foundation put a smarter, faster, five step approach to journey planning in place.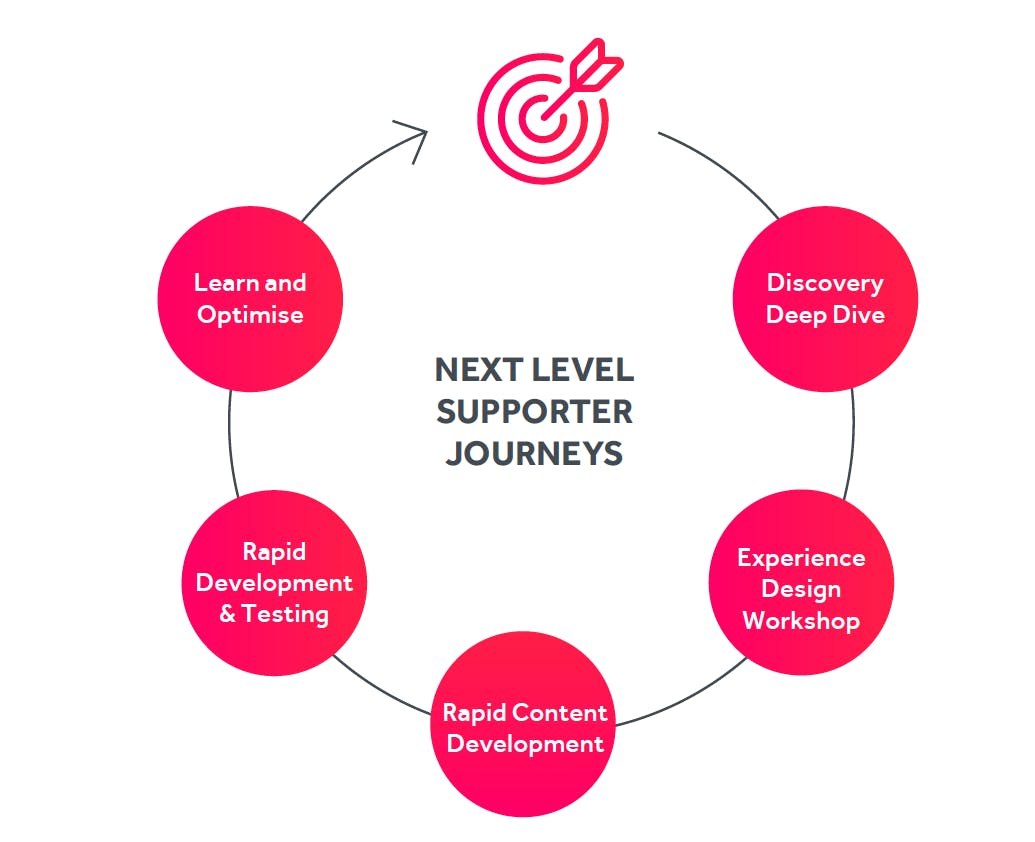 "This audience-led, data-informed, quick to market work will lower our risks and overheads - and allow us quicker learnings so we can adapt along the way."

Adam Stricker-Morecroft, Retention Lead, British Heart Foundation