Connecting data and content at scale
Enable mass personalisation across multiple channels with Data Processing Automation.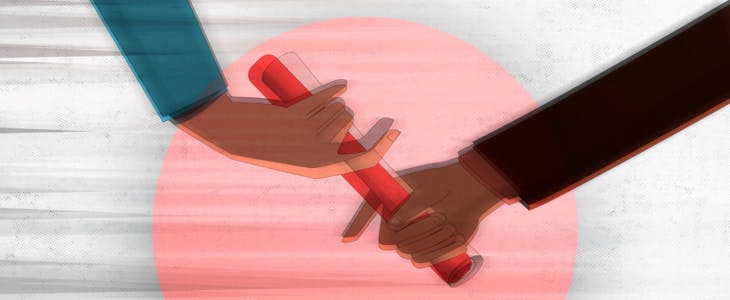 Communications management best practice
At the heart of every high-volume customer marketing campaign, there's a set of important data tasks to be done.
Where and how you perform these tasks can have a massive bearing on the efficiency and effectiveness of your work.
At Signal, we help brands decouple data processing and document composition from production and distribution.
This delivers the following benefits:
---
Decoupling gives you control over the end-to-end data management process, removing reliance on vendors to handle your most precious asset.
Take control of all client assets and own the risk around artwork and studio management.
Decoupling allows for progressive change to introduce new and varied channels for communication.
Provide best in class supply partners to deliver the end communication to spec and cost effective pricing.
"Signal's expertise has been invaluable in helping us transform how we develop our mandatory and regulatory communications. Working together we've taken huge strides in improving customer experience, reducing risk, and streamlining deployment."

Head of Mandatory and Regulatory Communications , Major high street bank
Our other specialist services for M&R Communications