Connecting data and content at scale
Improve CX and reduce costs through data aggregation and personalisation.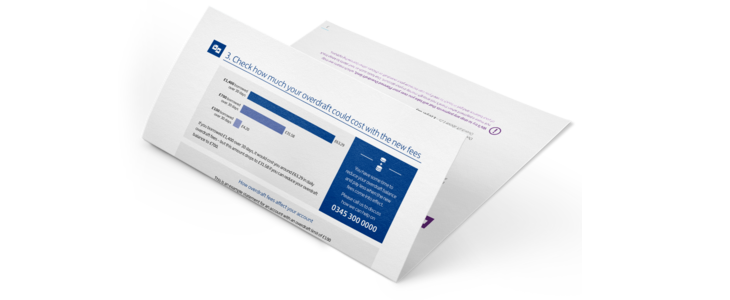 Get more from your data
Using data more effectively in mandatory & regulatory communications is often easier said than done.
The reward for those that invest, however, can equate to millions of pounds in production and postage savings, as well as a markedly improved customer experience.
Our track record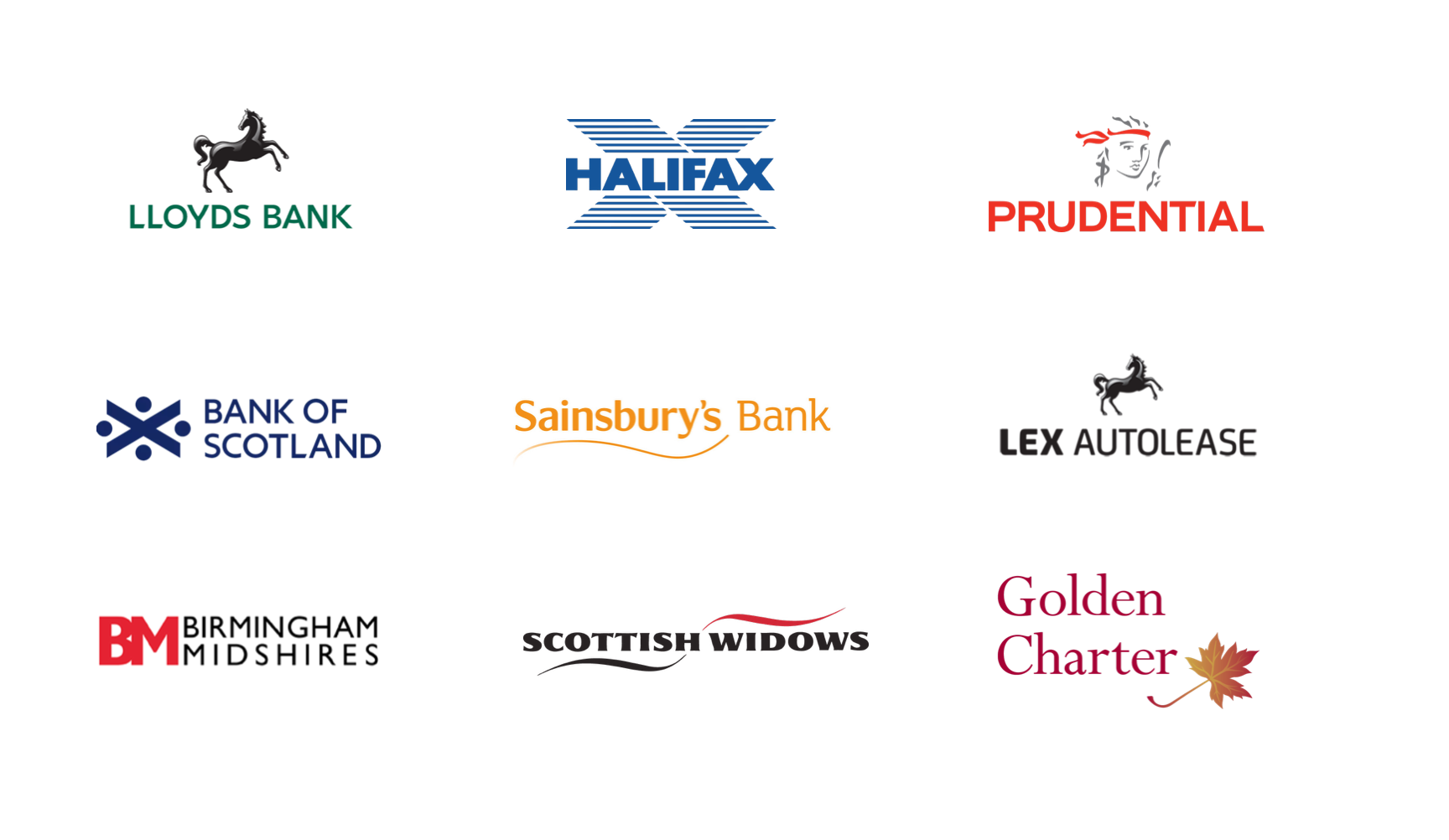 We work with the UK's biggest financial services brands to optimise how they handle data in large scale mandatory and regulatory communications.
Our services include:
Aggregating customer data to prevent millions of unnecessary packs being printed
Heavily personalising each communication to make it easier for customers to understand complex changes, and
Sustainably substituting print for digital channels.
How we helped Lloyds Banking Group save millions.
We've helped LBG save both money and time - with £10m postage and paper savings on a single large scale mandatory campaign.
We can now send clear, concise and timely personalised communications, using the customer's channel of choice.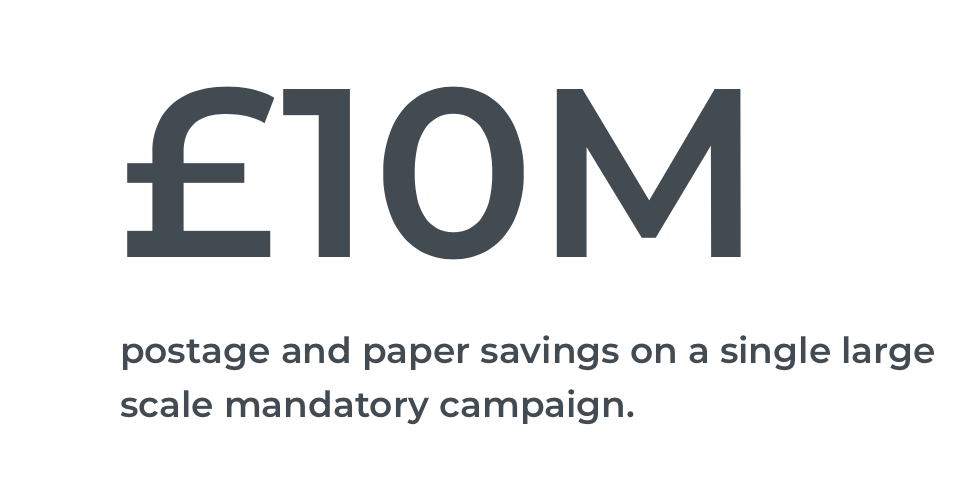 "Signal's expertise has been invaluable in helping us transform how we develop our mandatory and regulatory communications. Working together we've taken huge strides in improving customer experience, reducing risk, and streamlining deployment."

Head of Mandatory and Regulatory Communications , Lloyds Banking Group
We work closely with your in-house teams to identify quick wins. 
Let us know how we can help via the below link, or give us a call.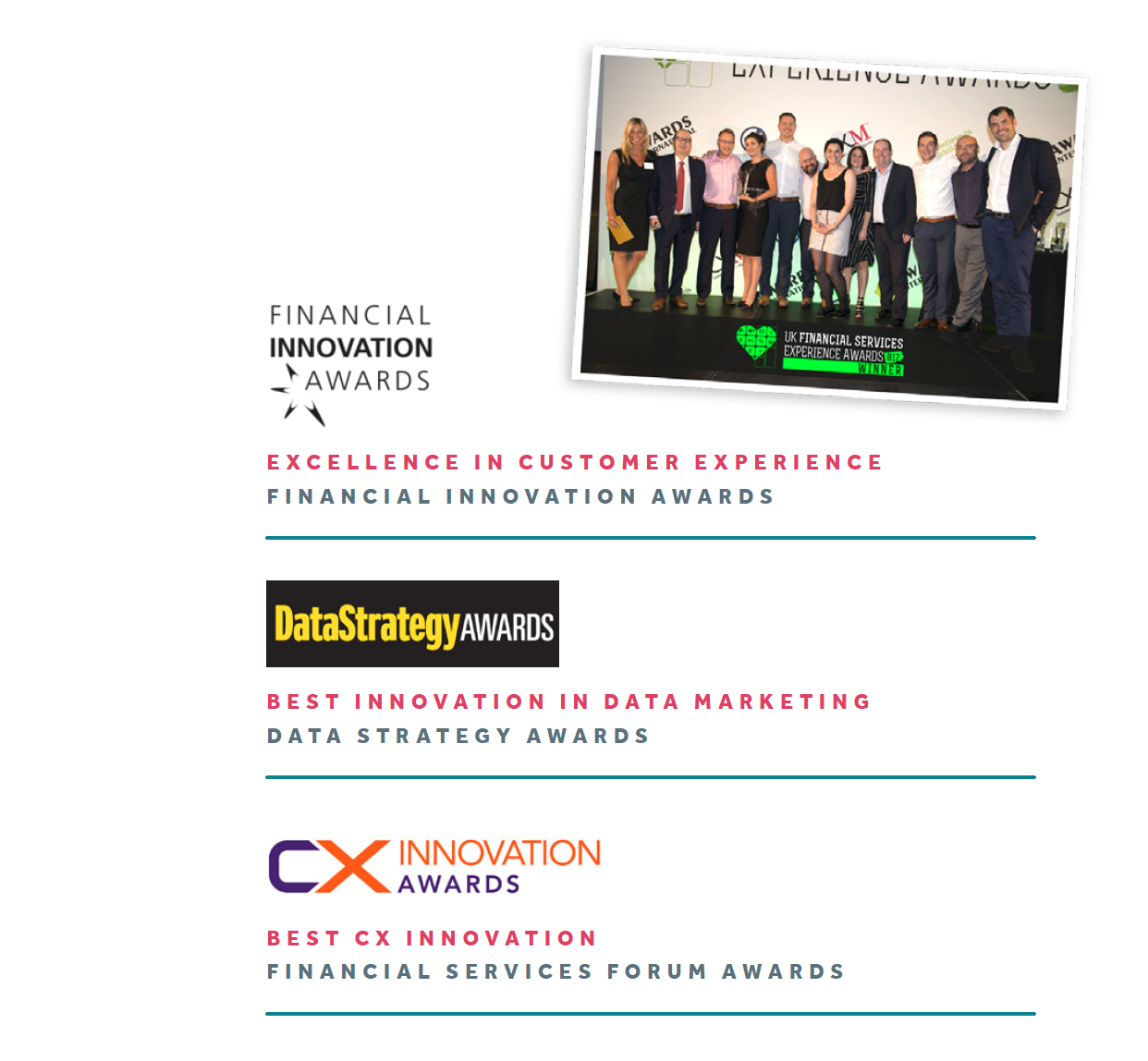 Closing the Customer Experience Gap
Find out more about the benefits of optimising mandatory and regulatory service communications.