Collaborative Delivery Model
Eliminate inefficiency and frustration from your mandatory & regulatory processes.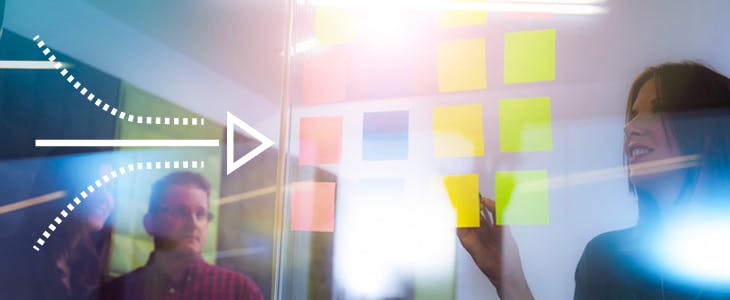 Performing under pressure
Mandatory & regulatory communications projects are often more complex than they need to be.
Experience tells us that relatively minor process improvements can make the project more efficient, staff more engaged, and the resulting communications more effective.
A principle-based approach
Commitment, compromise and collaboration are key to our approach. What each stakeholder does, or doesn't do, has a crucial impact on the end output.
We collectively map a critical path, that gets the right people, with the right inputs, to make the necessary decisions, on the right work, at the right time.
Support for in-house teams
Support throughout the end-to-end process from our squad of experts in communication planning, design, data, project management and production.
Our other specialist services for M&R Communications