Closing the customer experience gap
Harness the power of more effective mandatory and regulatory communications.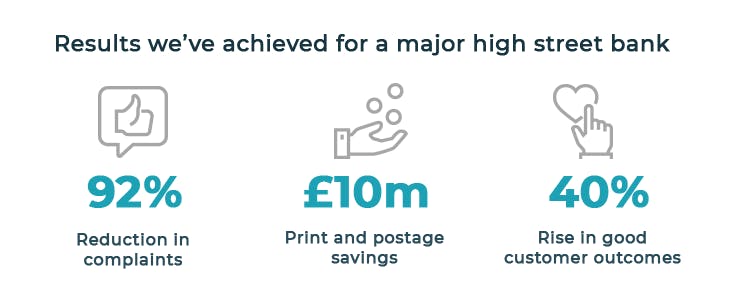 Mandatory, regulatory and service communications have a huge role to play in building brand trust and loyalty, but are often overlooked and unloved.
By underestimating the importance of these communications, you could be missing out on a crucial opportunity to provide a better customer experience and reduce unnecessary production and call centre costs.
Not to mention helping your customer make better financial decisions and your internal teams make a bigger impact.
We're proven specialists at helping major financial services brands optimise these communications and achieve significant results.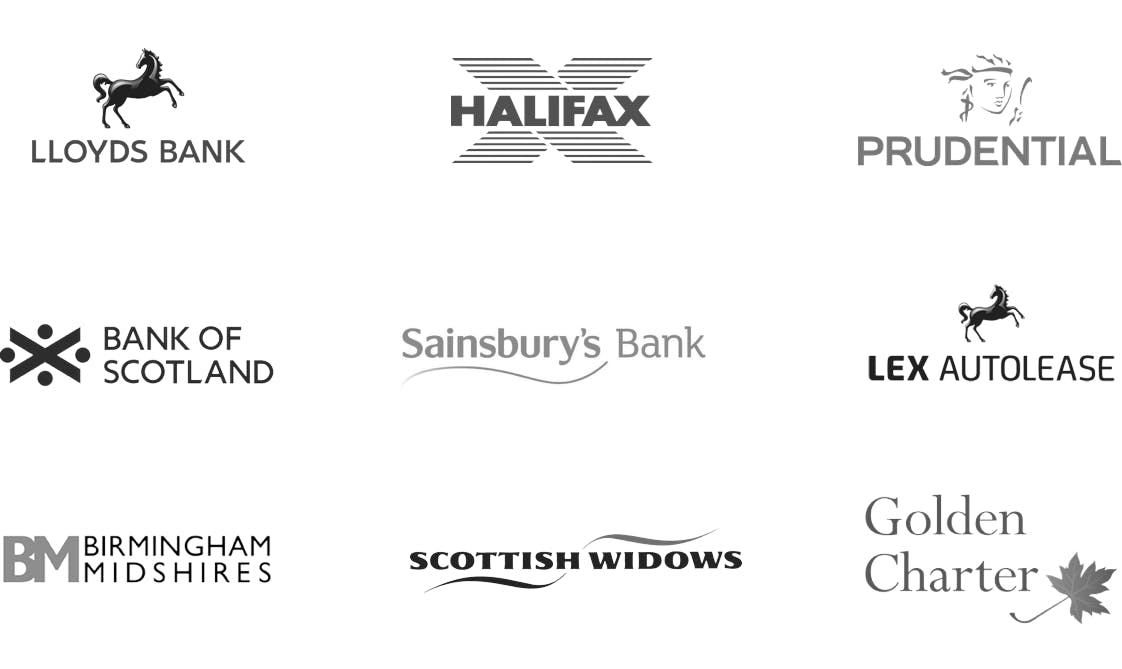 Our specialist services for M&R Communications
Enhanced M&R comms for a major high street bank
We've been working with a major high street bank for over six years to develop and implement a better strategy for their mandatory and regulatory communications.
They send millions of updates to their customers each year, each of which needs to be personalised, accurate and timely.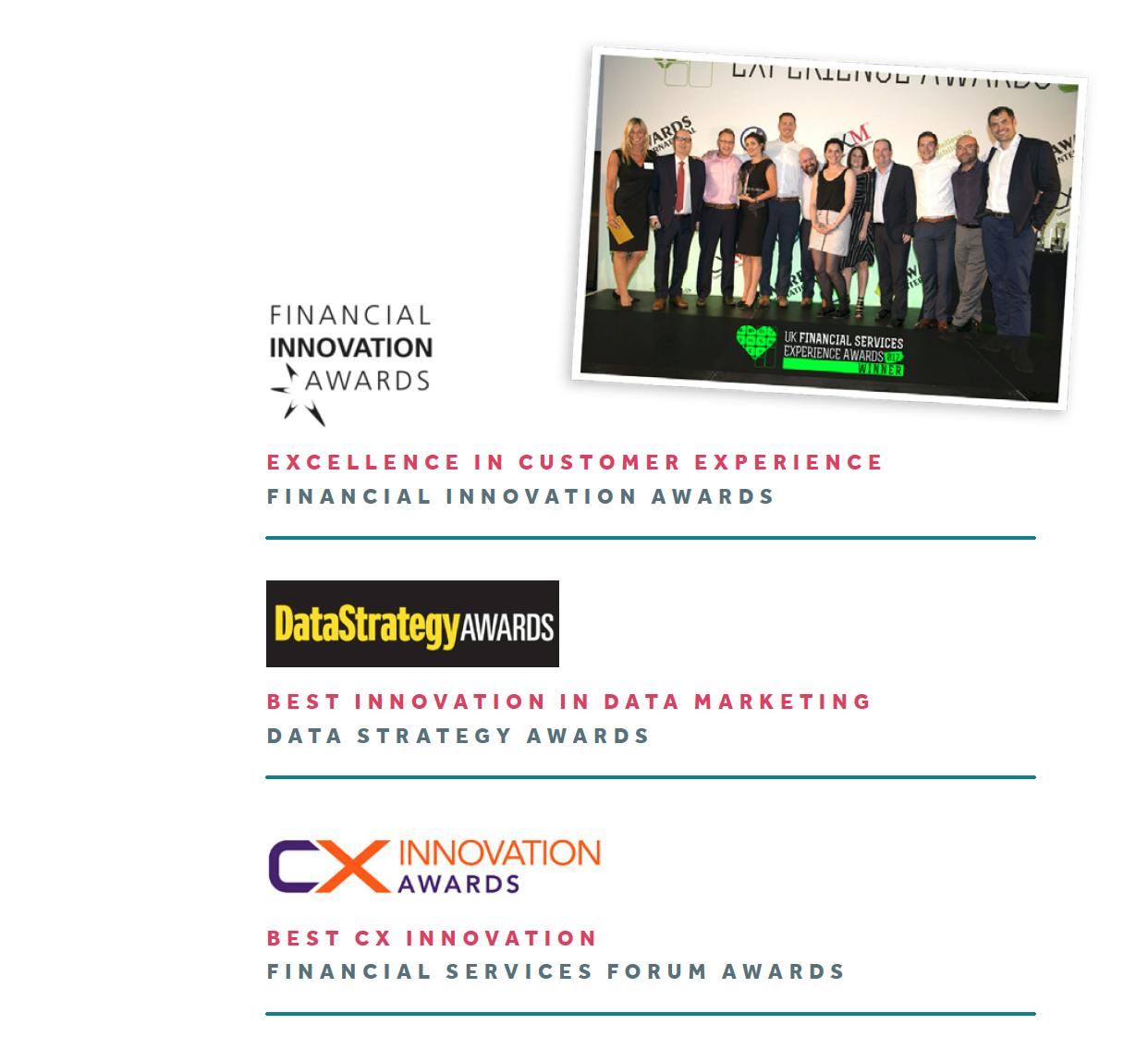 "Signal's expertise has been invaluable in helping us transform how we develop our mandatory and regulatory communications. Working together we've taken huge strides in improving customer experience, reducing risk, and streamlining deployment."

Head of Mandatory and Regulatory Communications, Major High Street Bank