We're delighted to welcome Tanami, an Edinburgh-based video production agency to Cello Signal Group (Signal's parent company).
As you can see from their showreel below, our newest sister agency are experts in producing high quality video, as well helping their clients deliver it strategically via social media. 
Tanami work with a wide range of prestigious clients including Chevrolet, City & Guilds, The Royal College of Nursing, Celtic Football Club and Scottish Rugby.
We're really excited to have the opportunity to work with them on future film and video projects.
Tanami was founded in 2013 by Managing Director Jemma Goba. The agency will remain a fully-functioning, self-contained unit, based at their current offices in Hanover Street, Edinburgh.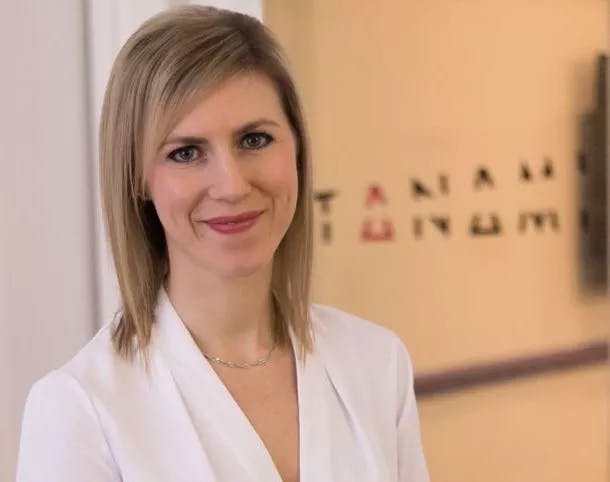 "IT'S EXACTLY FOUR YEARS TO THE DAY SINCE TANAMI OPENED ITS DOORS. WE WILL CONTINUE TO SERVICE OUR LOYAL CLIENT BASE WHO WILL ONLY BENEFIT FROM THIS NEWS. OVER THE LAST 12 MONTHS WE'VE PUT SOME SHARP THINKING INTO A FIVE-YEAR STRATEGY TO STRENGTHEN OUR CREATIVE AND TECHNICAL OFFERING. BECOMING PART OF SUCH A RESPECTED, INNOVATIVE GROUP WILL ACCELERATE THESE PLANS. MY TEAM AND I COULDN'T BE MORE EXCITED ABOUT THIS NEXT STEP."
JEMMA GOBA, Tanami Managing Director
Cello Signal Group is also home to Leith, Brightsource, Stripe Communications and social media insights expert Pulsar.