Christmas adverts. Love them or loathe them, they've become as much of a tradition as dodging sprouts and dodgier Secret Santa pressies.
This year, generating some online buzz around the ads feels just as important as the ads themselves.
But are big brands using the full potential of social media to not just live up to the public's expectations, but surpass them?
Christmas Past
Some 22 years ago, Coca Cola's respectful December entrance to our television screens heralded the entrance of Christmas. And it kept a tight grip on this title until 2011.
Enter 'The Long Wait' - the first of a long line of adverts which managed to seamlessly show zero products, whilst simultaneously making me want to buy everything from John Lewis. To pull from the soundtrack of my personal favourite from the JL canon, they sure understand the power of love.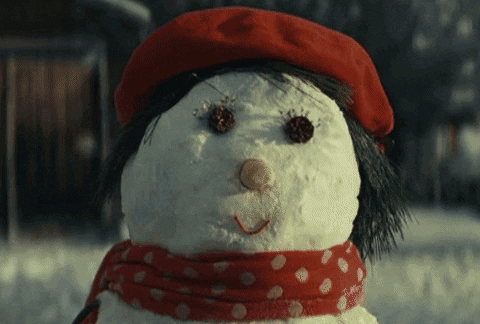 Christmas Present
But this year, with almost every door on the Christmas advert calendar opened by mid-November, we've found ourselves asking, does this strategy still work?
The queue inside John Lewis may give the answer shareholders care about. But so far on social media, there seems to have been a lukewarm reaction to the adverts - could this be a warning that the great British public might not be so easily bought next year?
It'd be a brave brand to forgo its Christmas marketing budget completely. So, which household names have spotted the importance of social media, and are using it to its full potential?
Here are the brands we think have taken their Christmas game up a gear in 2017.
Teasers:
As advertising creatives, our narcissistic side would love to believe we have ardent fans following all of our work. But truthfully, few adverts have the Stan potential the John Lewis ads have claimed.
There is undoubtedly an appetite to discuss and debate these ads in detail, particularly in the Twittersphere. An awareness of this captive audience saw John Lewis and M&S release both a teaser and a 'Coming Soon' video. With everyone speculating as to who was #UnderTheBed - was it a cat, a monster, the set of Season Three of Stranger Things? - this was a bold move. Your advert is already up for speculation and ridicule even before it's released. But it's also a guaranteed way to get your brand trending on social a full week before you release the big dogs.
Plus, shout out to the creatives who argued that Christmas adverts deserve the same (and frankly better) cinematic treatment as the 50 Shades of Grey franchise.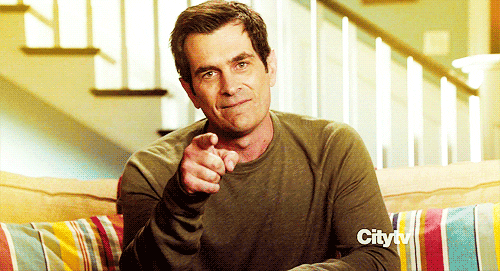 Capitalising on Christmas Mascots:
Few brands have done this quite so successfully as Aldi.
Back for a second year in the spotlight, Kevin the Carrot is everywhere on their social channels. But they're not spending their marketing budget trying to make you fall in love with Kevin. They're just trusting you will.
Instead, they're using him to sell their products, from Prosecco to Parma ham. It's working - and I'm sure they've shifted more than a few carrot toys too.
As a copywriter, I've always had a soft-spot for long copy. So fair play (and thank you) to Aldi for bucking the trend that intricate copy (check the credits) has no place on social media with their movie-poster social spots.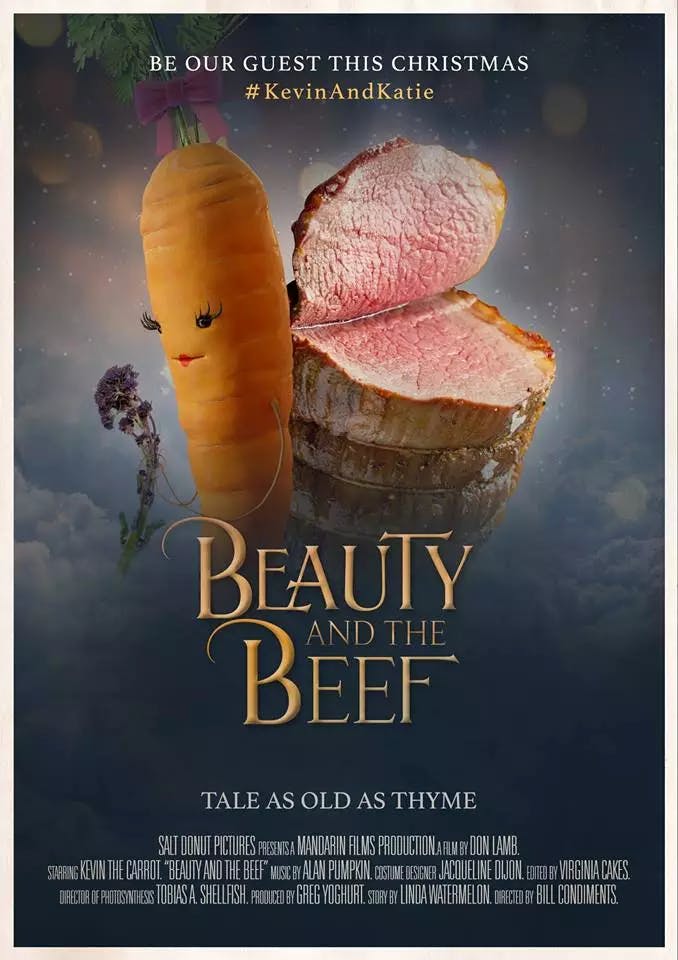 #s:
Sure, everyone has a #. It might make you say 'so what?'. But take one of our office's favourite Christmas adverts from Vodafone, and the lack of # immediately stood out.
We loved the ads, but a quick Google of #Vodafone and you'll sadly only find negative reports about their network coverage - oops. Seems like a wasted opportunity to us.
Unlike Boots, whose #ShowThemYouKnowThem is central to their advert and online campaign. It asks people to share their gifting stories – hopefully no Christmas spoilers – alongside a tidy collection of gift guide videos and Facebook catalogue ads. Smart.
Lenses:
A quick scan of John Lewis' Facebook, and you'll quickly realise that Moz and the team have been hard at work tackling every form of tech, from interactive storybooks to Spotify.
For me, the Facebook filter immediately stood out as an awkward antagonist to Snapchat. But with an older target audience for both Facebook and John Lewis, have they got it bang on?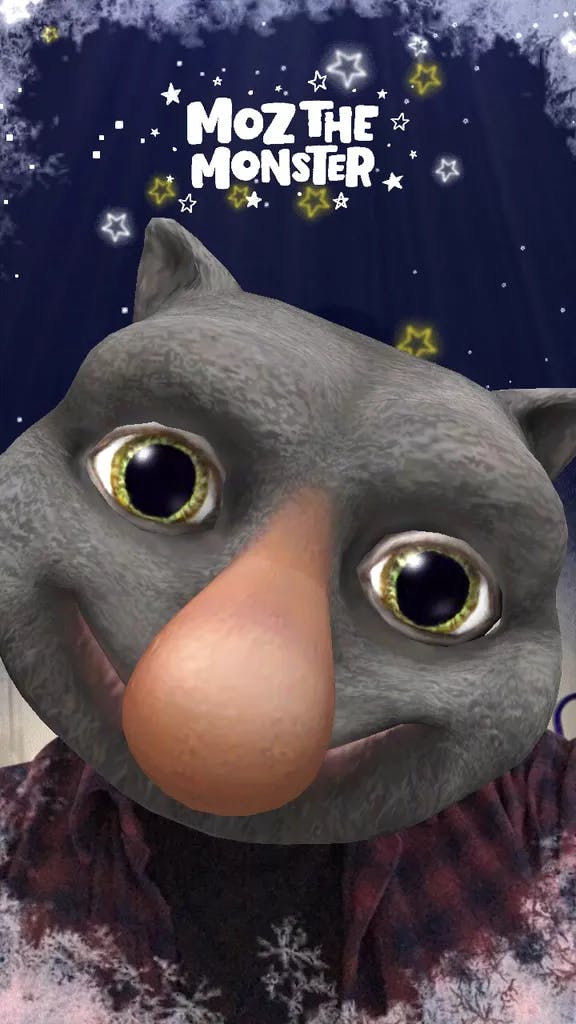 And complementing their on-screen effort, McDonald's have created a reindeer Snapchat lense. Very cute, and only unlockable in store.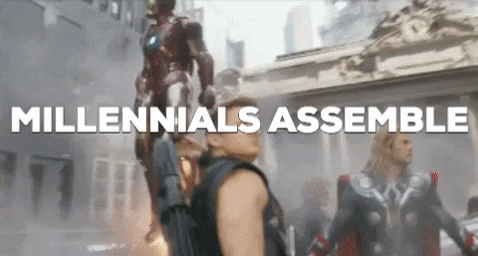 Online/Offline Crossover:
TK Maxx entered the Christmas race with a colourful, eclectic effort - exactly what we've come to love and expect. But TK Maxx have gone one stage beyond all the others, and lay their social strategy right at the heart of their TV spot.
It prompts you to go online for a chance to secure your very own white Christmas. Or, you can go in store and find one of their hidden snow globes for another chance to win.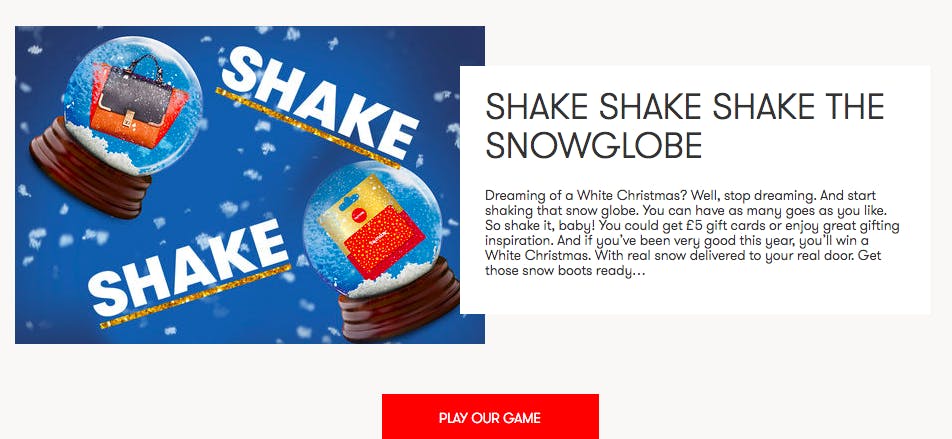 They've taken the brand-truth that shopping at TK Maxx is effectively a treasure-hunt, and injected a hefty dosage of Christmas spirit. The genius here is not only a fully integrated social and TV strategy, but almost guaranteed potential for some user-generated content. And for taking this snow-loving strategy right down into their community management, we give them extra kudos.
Going it alone?
Lastly, Debenhams' TV spot transposes the traditional Cinderella story into the online world in a charming, theatrical romp. Thus far, ironically, it doesn't have much social extension beyond the advert itself. But by being (IMO) the most romantic, will it take Debenhams up a level all on its own? Without any Christmas bells and whistles, the original John Lewis adverts had just that effect. So, I guess it's watch this space…
Christmas yet to come...
Christmas adverts can be a brilliant opportunity for brands to show off at this time of year. To prove they understand contemporary culture but also have a respect for festive traditions.
And for creatives, it's the chance to let our inner Dickens out. To tell modern fairy tales that really connect with the public.
With their ad's knowing wink to social media, Debenhams might have done enough this year. But we think it's the brands who manage to turn the world wide web into their winter playground who'll be top of AdLand Santa's Nice List in the future.
Thanks to Matt (Moz) Higgins for making our Christmas Advert Calendar.