We're always delighted when Signal gets a shout out, and we've recently been mentioned by some big names.
And what better place to share the news than on our own blog?
(We've also tried yelling about it from various rooftops, but that doesn't tend to work as well.)
Check out our four most recent appearances below:
1. Atos appointed Digital Media Provider to Glasgow 2018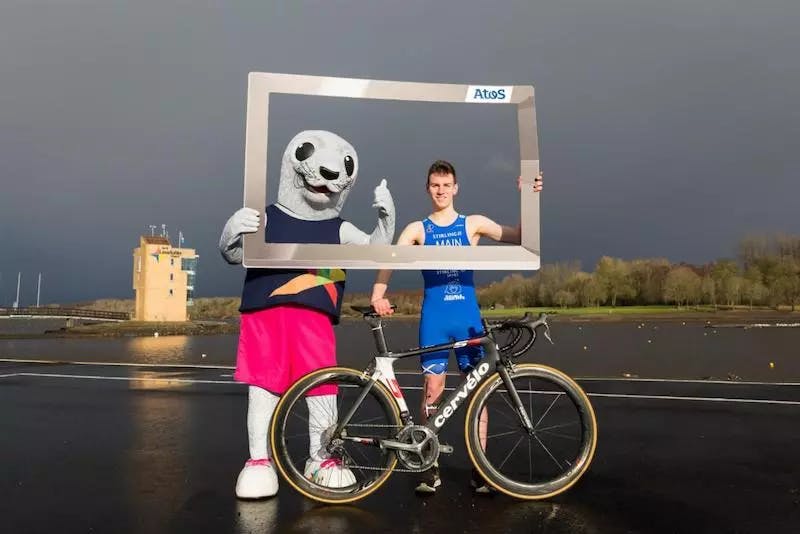 "Atos will be working in partnership with Edinburgh-based agency Signal to design and develop the Glasgow 2018 and European Championships websites.
Atos and Signal previously combined their expertise and experience to ensure the digital success of the Glasgow 2014 Commonwealth Games.
As part of the inaugural European Championships in 2018 around 3,000 athletes will visit Scotland for six events - Aquatics, Cycling, Golf, Gymnastics, Rowing and Triathlon – while a further 1,500 athletes will compete in Berlin as part of the European Athletics Championships.
Attendances of up to 250,000 are expected at venues across Glasgow and Scotland, with a potential TV audience of up to 1.03billion."
Read the full press release.
2. User Research Isn't Too Expensive - InVision blog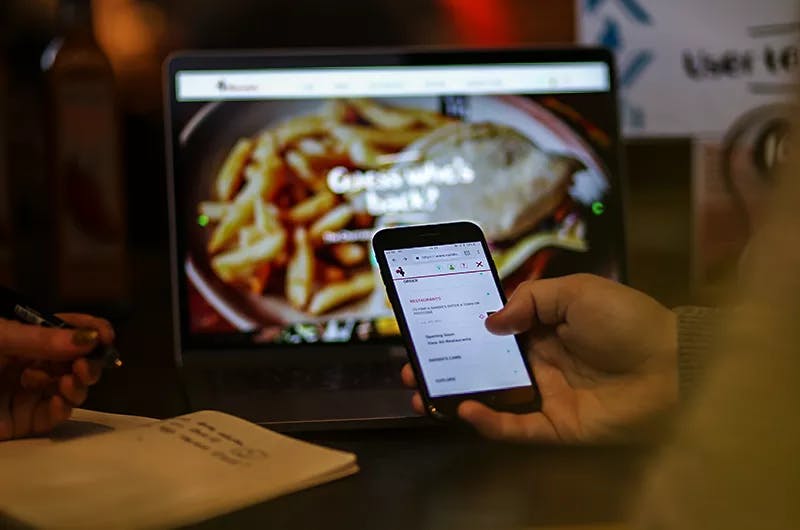 Signal's senior UX Designer Caroline Smith shares her team's guerrilla approach to conducting user research on a tight budget for Nando's. She's had some great feedback on the post already from readers.
"This post is a real-world case study to help illustrate how you can create a more efficient learning process by incorporating guerrilla methods into your user research—hopefully debunking the myth that it's too expensive and too time-consuming.
Read on to find out how my team at Signal took this approach in order to evolve and revise an outdated website navigation for our client, a chain restaurant famous for its flame-grilled PERi-PERi chicken." 
Read Caroline's InVision blog.
3.  Developing the digital skills to change career - The Scottish Government/CodeClan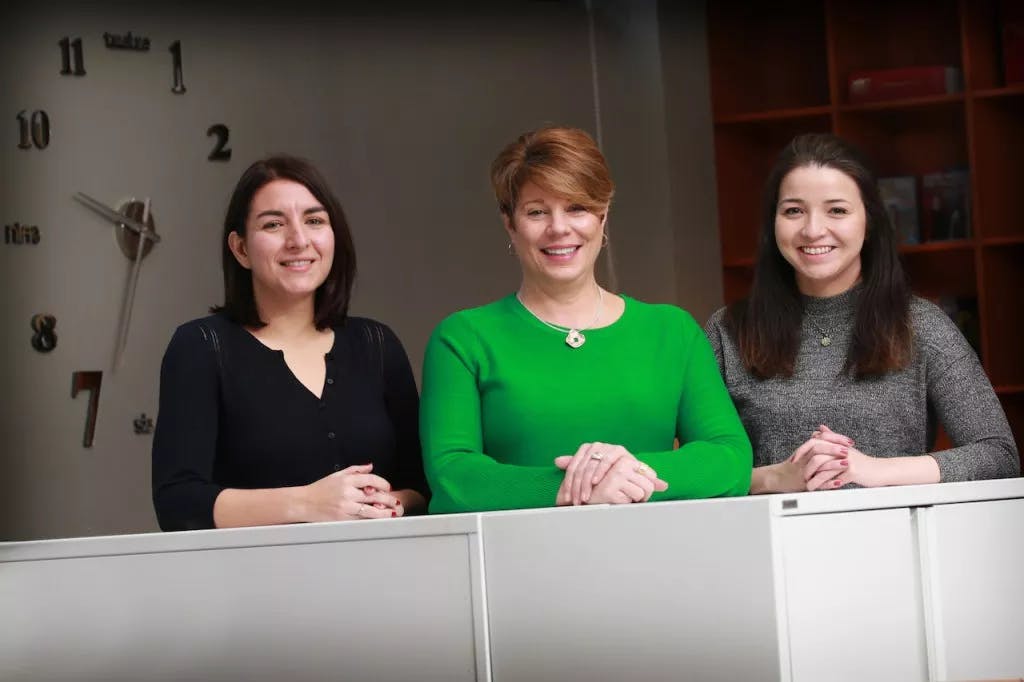 Claire Smith, one of our Back End developers, recently wrote an article for The Scottish Government's Engage for Education blog about her experience with CodeClan, the UK's first accredited digital skills academy.
Claire also took part in a Q&A with CodeClan's latest graduates and took part in a photoshoot to promote CodeClan's new initiative to get more women into tech.
"CodeClan put a lot of time into creating opportunities to meet employers, and it was through this that I got a job as a Backend Developer at Signal where I've  been working for just over a year.
As a Backend Developer, I work mostly in PHP, a language that was not covered by CodeClan. But the experience of picking up various languages in just 16 weeks taught me the skills needed to get going with PHP. After a year working in the industry, I look back on the risk I took and I'm glad I was in the position to take it.
Working in a digital agency like Signal offers plenty of exciting challenges which helps keep me motivated to improve my skills."
Read more at the Scottish Government's Engage for Education blog.
4. A Twitter who to follow guide for 2018: #Marketing and #Media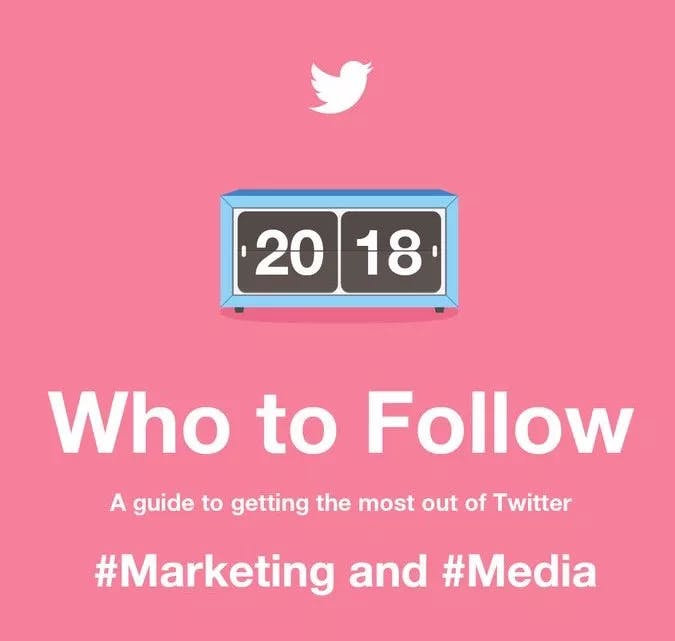 Congratulations to our erudite Strategy Director Phil Adams for making the 2018: Who to Follow list for Marketing and Media. Twitter said:
"A very smart and generous planner, Phil provides thoughtful opinions and analysis of things that other people are talking about as well as highlighting new things that people aren't talking about yet and perhaps should be."
Read Twitter's recommendations. Follow Phil on Twitter.
That's all for now - you can keep up-to-date with Signal's latest news by following us at Twitter, LinkedIn, Facebook and Instagram.