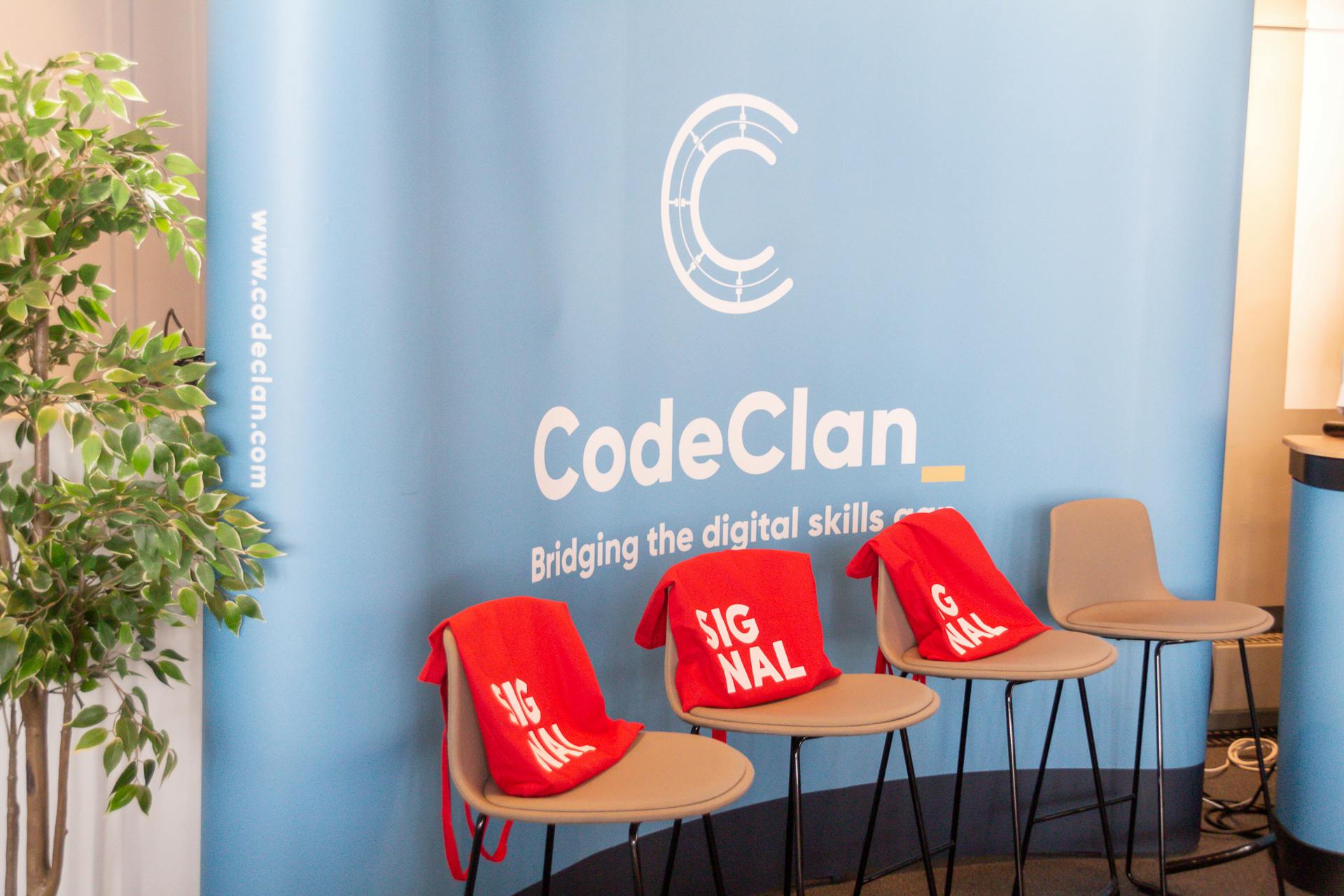 On May 15th, the day before Global Accessibility Awareness Day, we hosted SIGNA11Y - our very first accessibility and inclusive design event - at the CodeClan premises in Edinburgh.
It's a topic that can often be overlooked or disregarded, so over the past year at Signal we've been taking steps to raise the standard of accessibility in the work we do - and to raise awareness of its importance.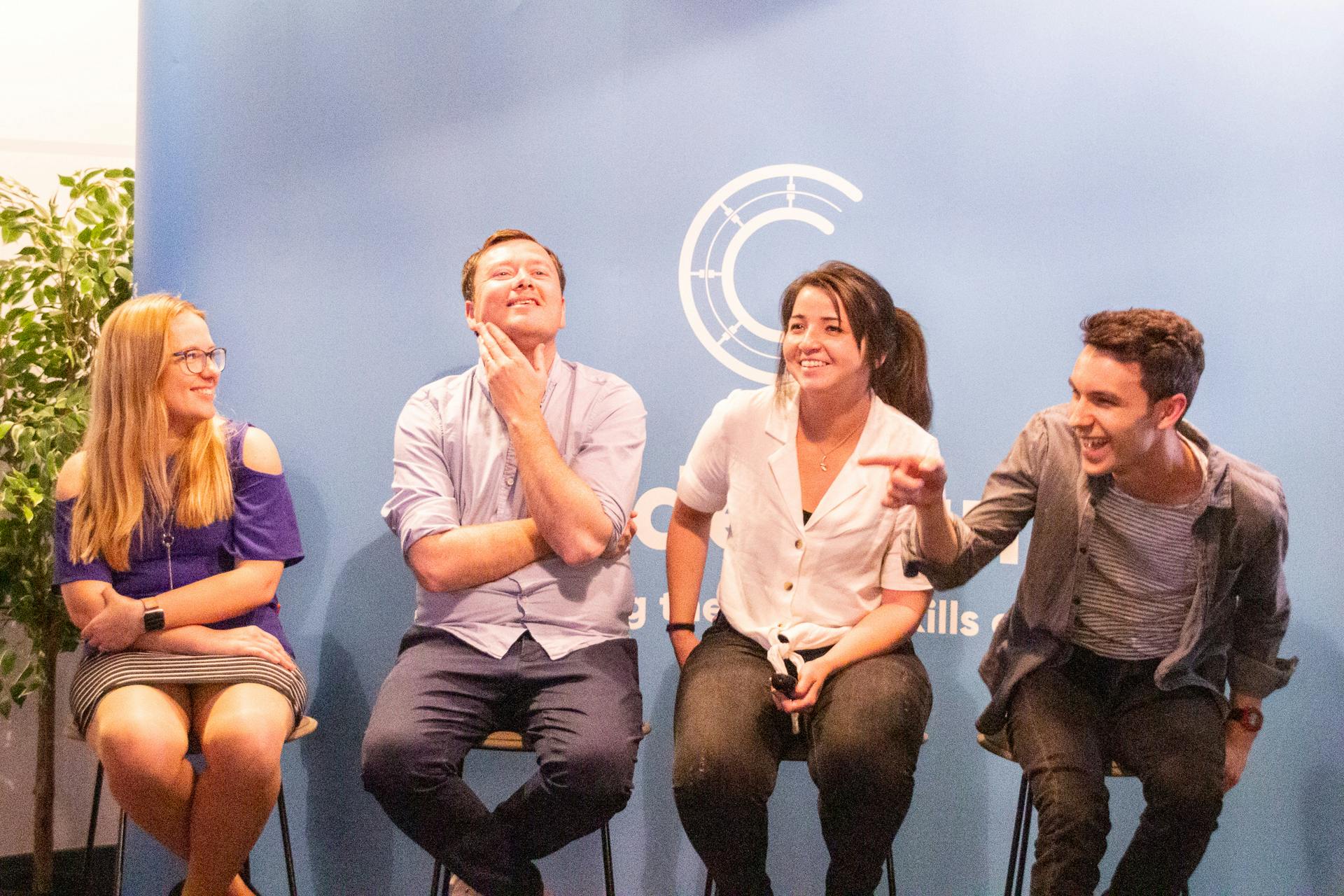 We brought together an expert group of speakers including our very own Software Engineer Claire Smith, Allan Hutcheon (COO of Neatebox), Iris Winter (Frontend Developer at Modulr Finance) and Chris Wait (Director of Engineering at Passio).
Chris Wait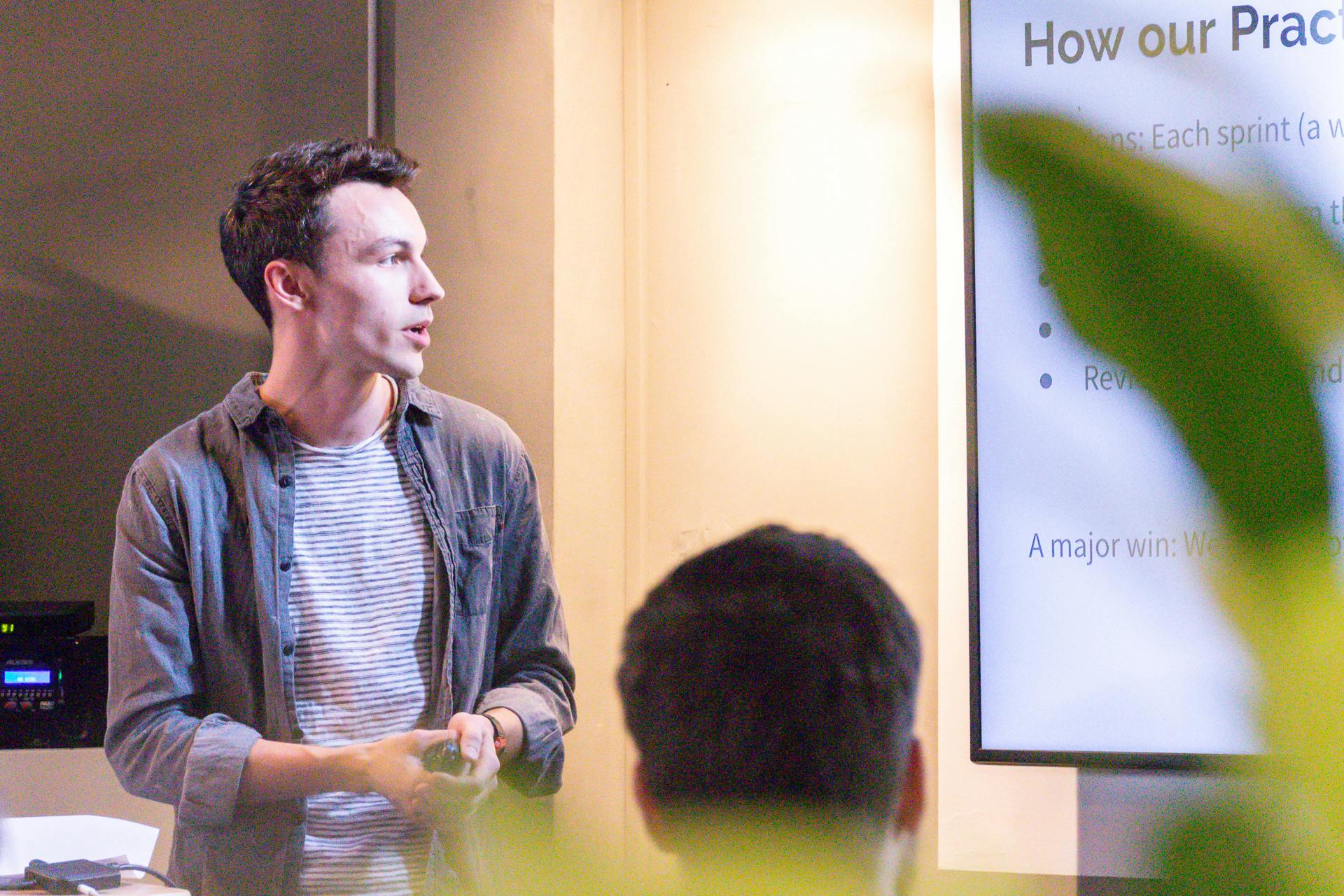 Chris talked eloquently about how building accessible products takes practice, and some of the key challenges involved. He also outlined the best approaches to including accessibility-related work in modern software projects.
Iris Winter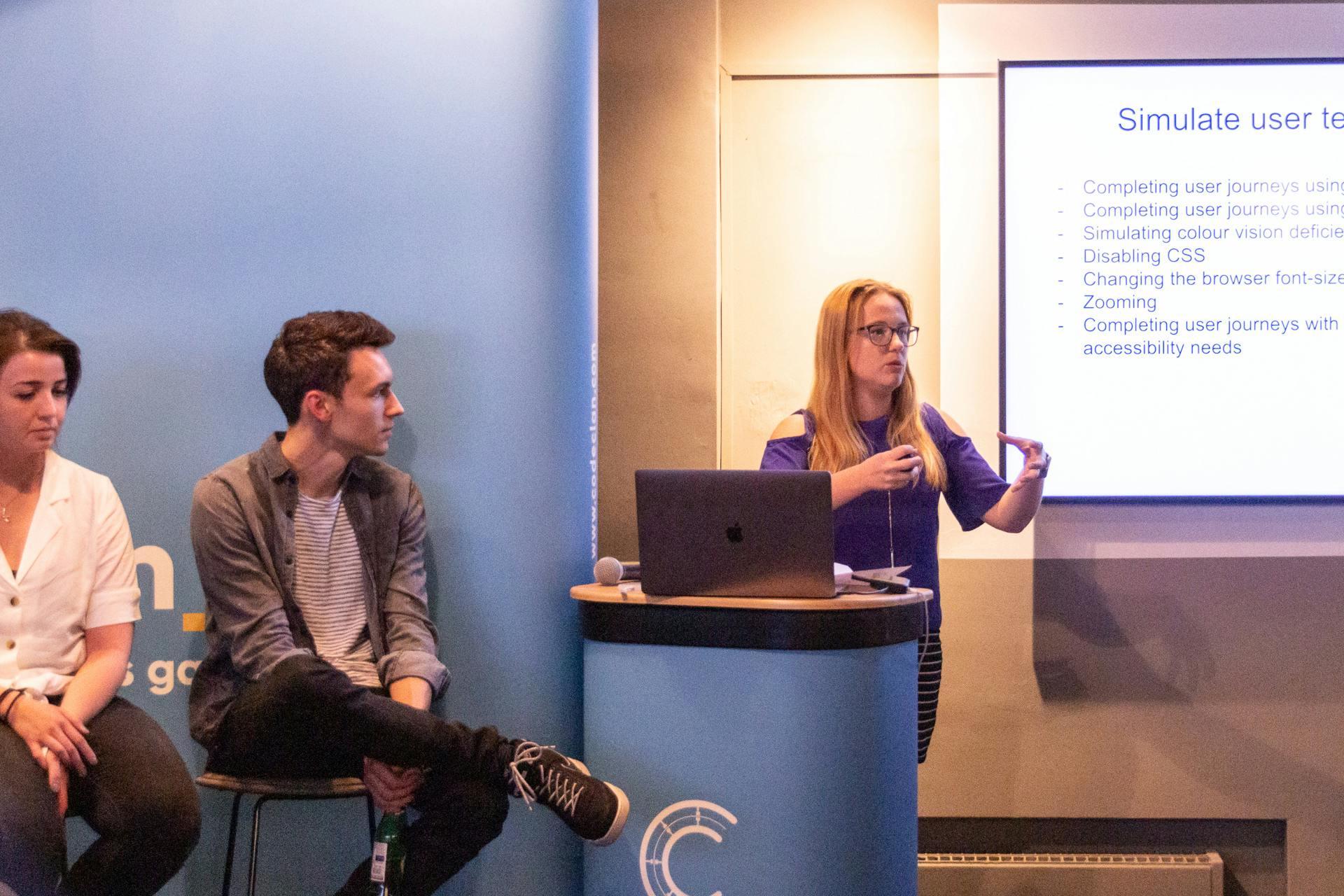 Iris spoke about ways to approach accessibility testing, sharing client experiences and learnings with different methods. She also shared a really eye-opening example of how challenging navigating web pages can be if they're not designed properly for use with a screen reader.
Allan Hutcheon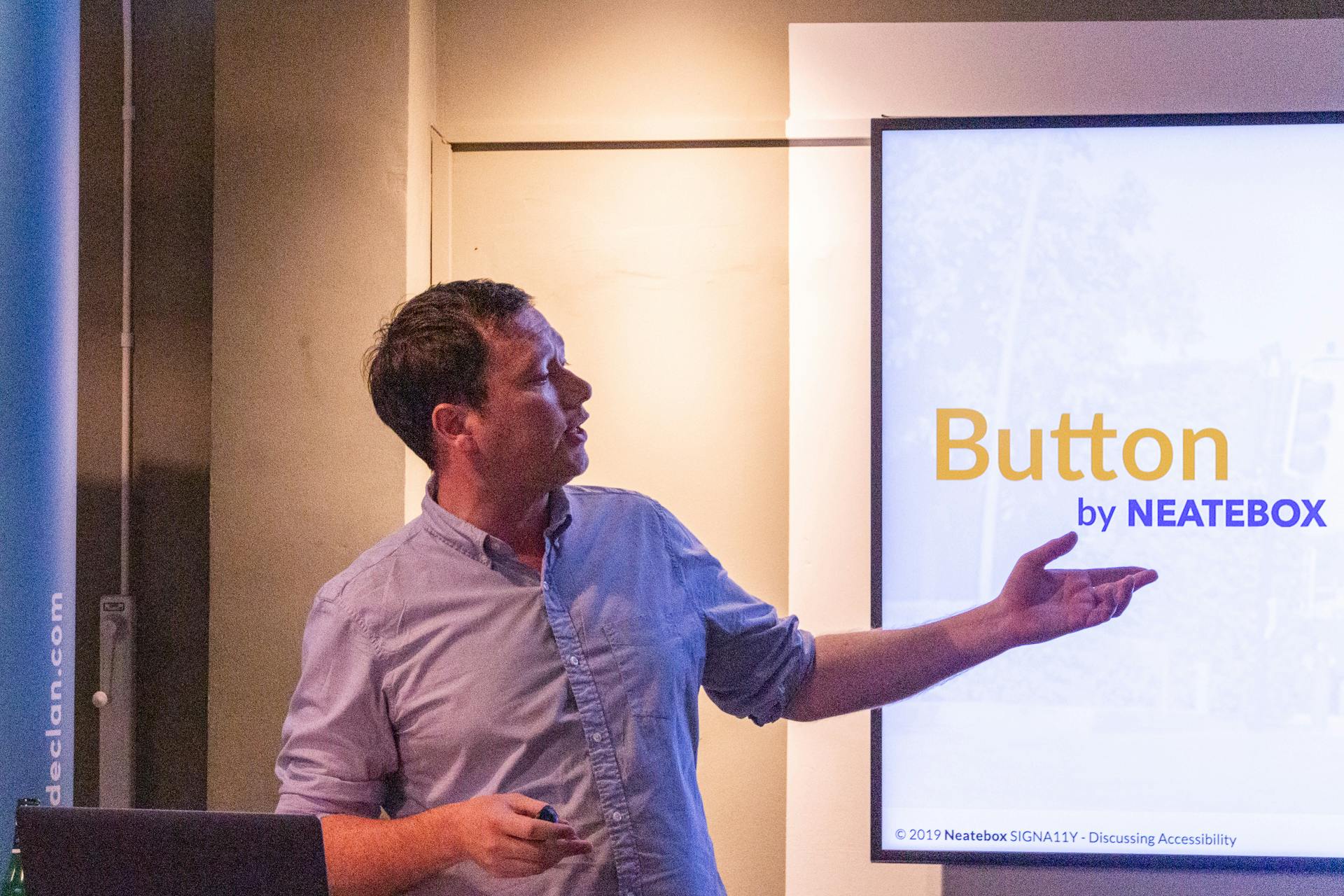 Neatebox is all about making society more inclusive by developing solutions to address challenges that people with disabilities face every day. COO Allan's talk was all about building assistive technology with inclusivity at the core.
One particularly interesting example that Allan spoke about was the Neatebox Welcome app, which allows people with disabilities to alert participating venues of any customer service or specific assistance requirements before arriving.
Claire Smith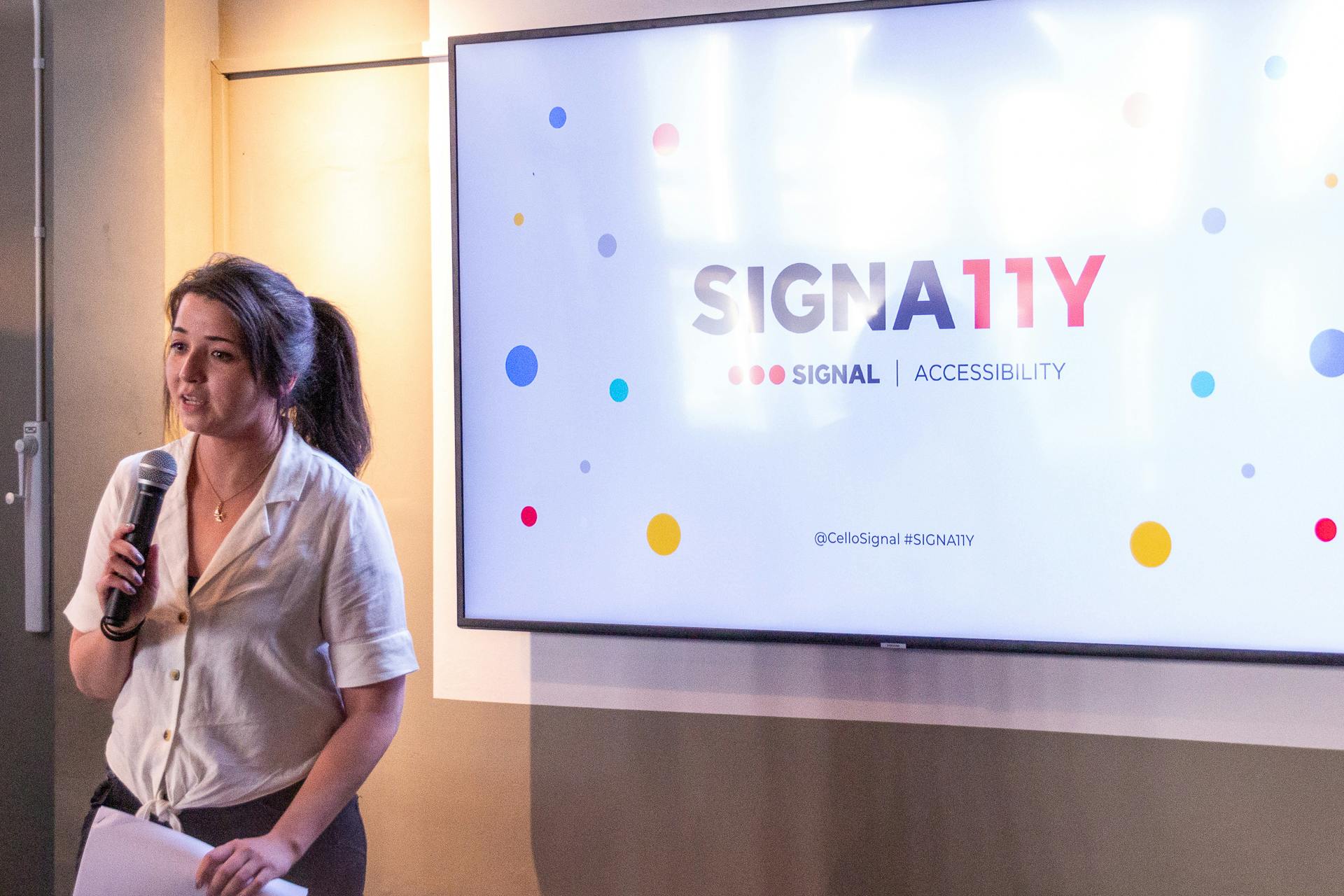 Signal's Claire finished up with a summary of our accessibility journey so far - why it's so important, how we set up an accessibility committee to keep the conversation going and what that journey has been like for us over the past year.
You can find all of the SIGNA11Y presentations in full on SlideShare or embedded below:
One of the best parts of the night was the final Q&A session - it was great to see everyone so engaged with the talks and there were some really thought-provoking questions - as well as additional insights from some of our audience members. Stay tuned for videos of the highlights from the panel.
Thanks to everyone who came along, our amazing speakers, the team at CodeClan and the Signal Accessibility Committee.
If you have any questions, if you'd like to find out more about accessibility or if you'd like us to let you know about any future accessibility content or events from Signal, drop our committee an email at [email protected].
Photos by Louise Brown (Designer at Signal)