It's February 14th. A day of love, lotharios and even arrow-punctured butts. But most importantly, it's a day of passion.
As people who work in the creative industries, it's no surprise we're passionate about creativity. And it doesn't stop when we leave the office. Here are a few labours of love our talented team-members try their hands at (when they're off the clock):
LUCAS ABBOTT: COPYWRITER
"Outside the office, I like to tread the boards at our local theatres! My next musical exploit is West Side Story, coming up in Hereford in June. I also post covers of musical theatre songs (and other tracks) on YouTube."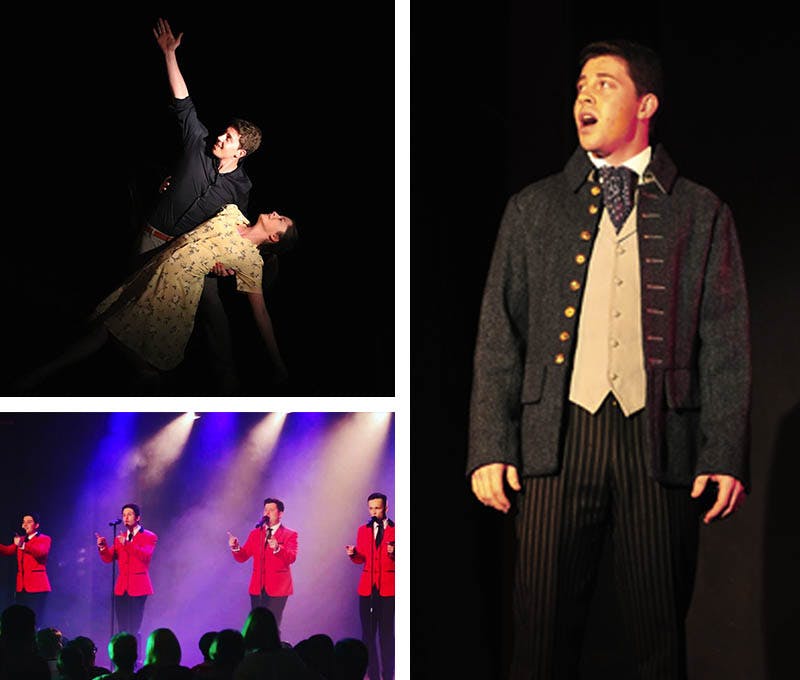 PHIL ADAMS: STRATEGY DIRECTOR
"I am chairperson of Puppet Animation Scotland. Unsurprisingly the organisation exists to nurture artists and promote the art forms of puppetry, animation and visual theatre. These are subversive artforms that allow stories to be told in imaginative and disarming ways. We run two major festivals each year, and we provide seed funding and mentoring to interesting creative projects. The board is full of creative people and I help with marketing and HR issues. It keeps me off the streets."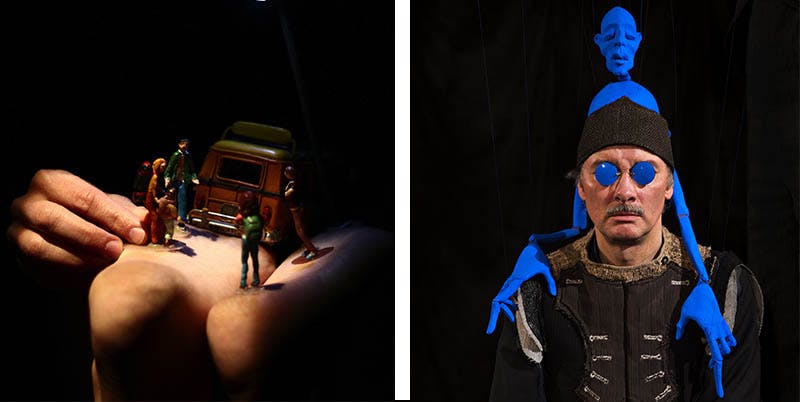 Find out more about Puppet Animation Scotland on their website, or check out manipulatefestival.org

CHRIS ASQUITH: MOTION DESIGNER
"One of my passions is 3D animation and illustration. It's not too dissimilar to my role here, but having the freedom to explore and expand upon things without the confines of a client brief can lead to some pretty interesting (and surreal) results. Whether its a simple modelling project or an exploration of more complicated systems, it's always fun to create something from nothing and see where it ends up."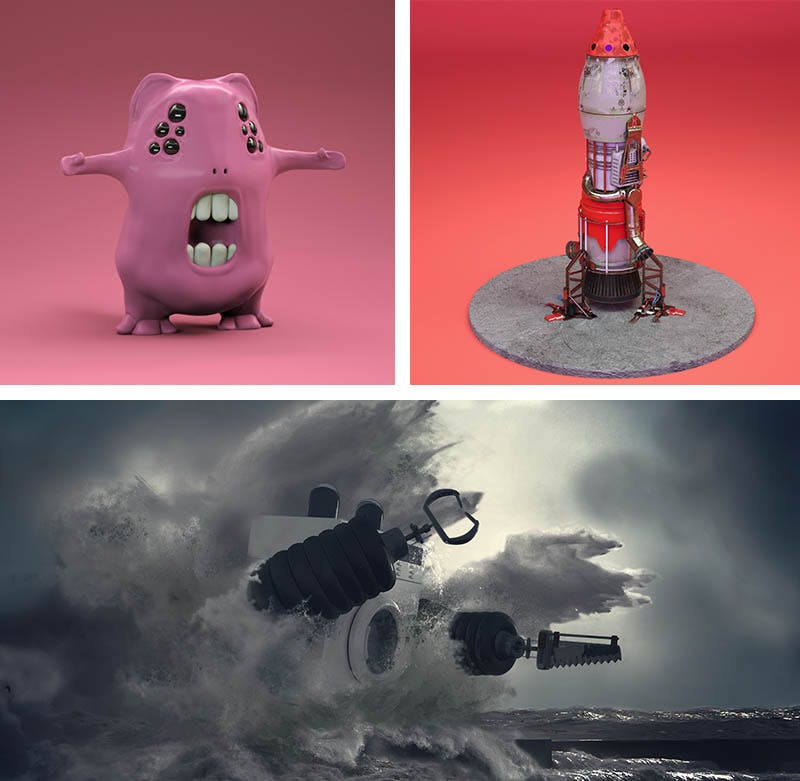 See more from Chris on Instagram
LAKSHMI BALAKRISHNAN: DEVELOPER
"I'm into crocheting at the moment, and one of my latest projects was inspired by the Mexican artist Frida Kahlo. The pattern was provided by Stylecraft yarns & Janie Crow."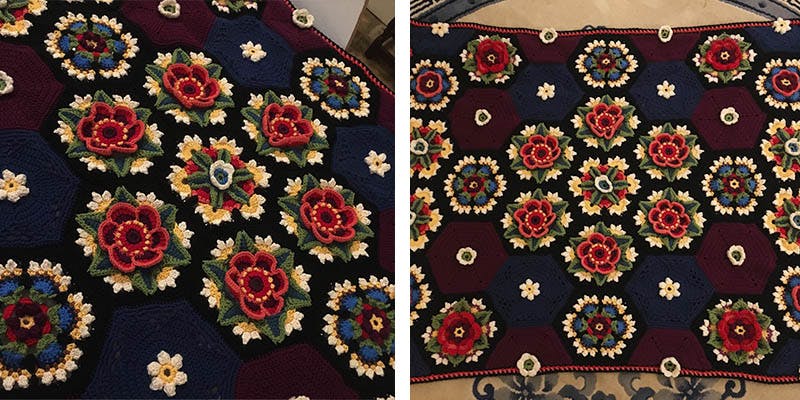 ALEX BLACK: RECEPTIONIST
"Since I arrived in October, it's not really been the weather for me to reveal my passion. I have a small fashion brand devoted to beautifully crafted cotton shirt dresses, underpinned by the concept of luxury essentials with a focus on fit, fabric and quality. I spent months honing a shape that would work for women of all sizes (UK8 - UK18), researching the ultimate cottons and ensuring the best possible finishes. The result is a collection of timeless designs that simplify dressing in the morning and ensure effortless style. Most importantly, they are cut from fine fabrics that will last for years - this is not a fast fashion label."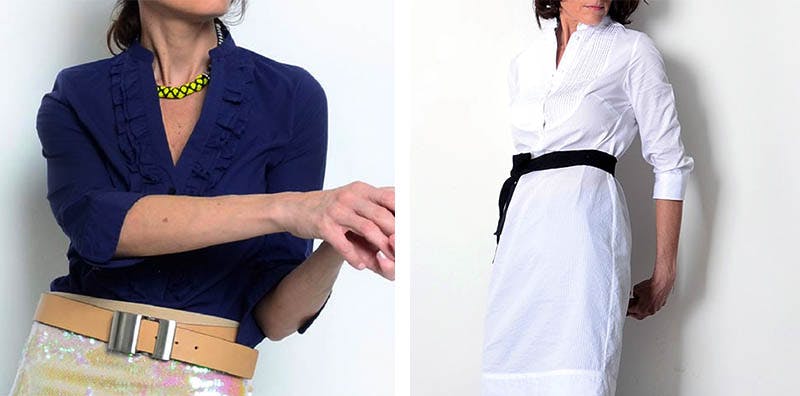 LOUISE BROWN: DESIGNER
"I'm an Edinburgh based slow travel blogger at 'The Slow Travels'. Striving for sustainability and eco friendly tourism, sharing scenes of Scotland and beyond."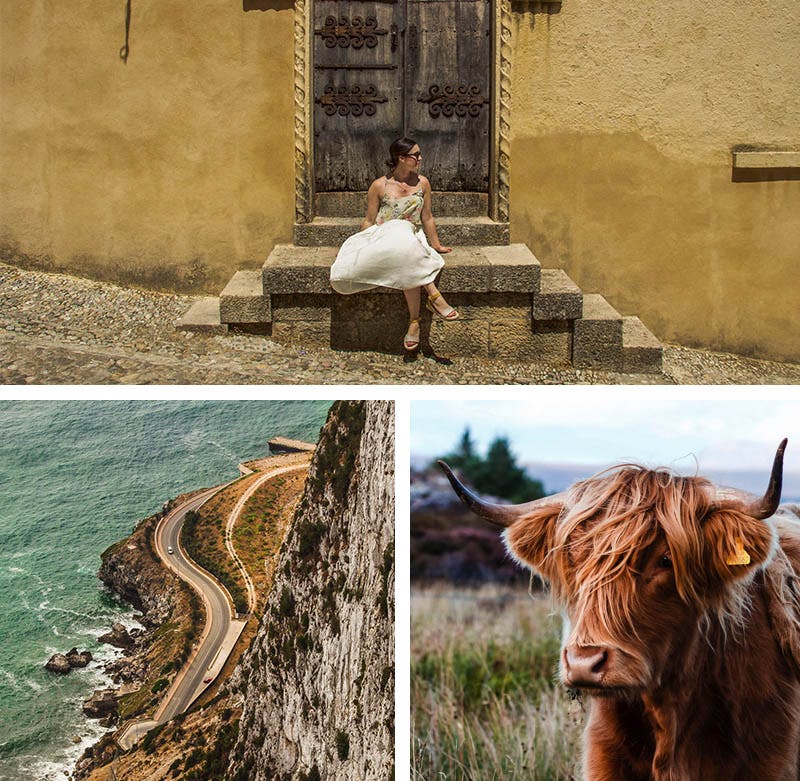 Follow Louise's adventures on Instagram @theslowtravels or check out her website.
PHILIP CORCORAN: DEVELOPER
"As we are in a big pod, the tea/coffee making is a big task. I've have just finished my Python basic training and wanted to build something with my new-found skill. So I give you 'Whose Round?' my random tea making program."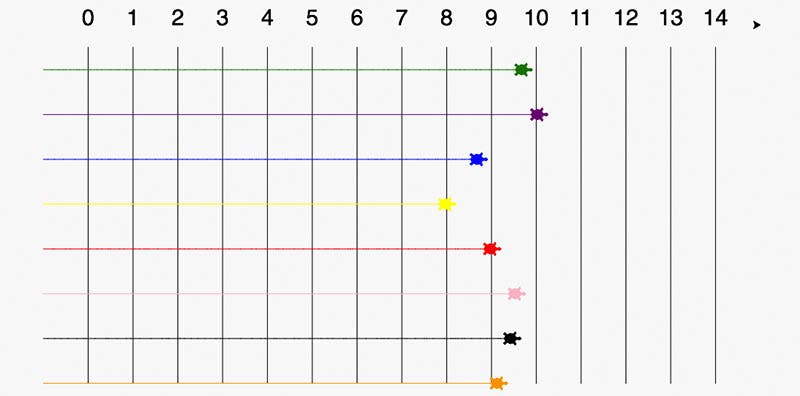 Take a look at Philip's program to find out who is the ultimate tea-making champ in his team.
ANDREW GIRDWOOD: HEAD OF MEDIA TECHNOLOGY
"Geek Native is a culture blog I started back before Dungeons & Dragons was cool again (it's cool now, by the way). The site is all about showcasing the interesting things gaming geeks get up to - as that's a far wider and more esoteric collection of awesome than getting your character beyond level 10."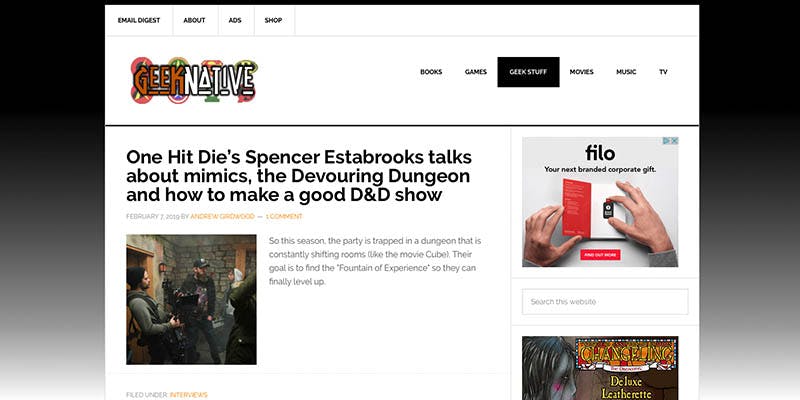 Head to Geek Native for more from Andrew (aka Girdy)
JOHN HARFIELD: SENIOR DESIGNER
"After surfing in dirty water, I contracted cellulitis and ended up on an IV drip for a few delightful days in hospital. That's when I decided I wanted to do more to protect our oceans. I wrote an article about the incident for Surfers Against Sewage. After meeting with their CEO, I now regularly design brand identities and social posts for them. The highlight so far has been seeing the 'Message In A Bottle' logo I designed being applied to a surfboard and displayed outside parliament as part of a (successful) attempt to encourage MPs to introduce Deposit Return Systems across the UK."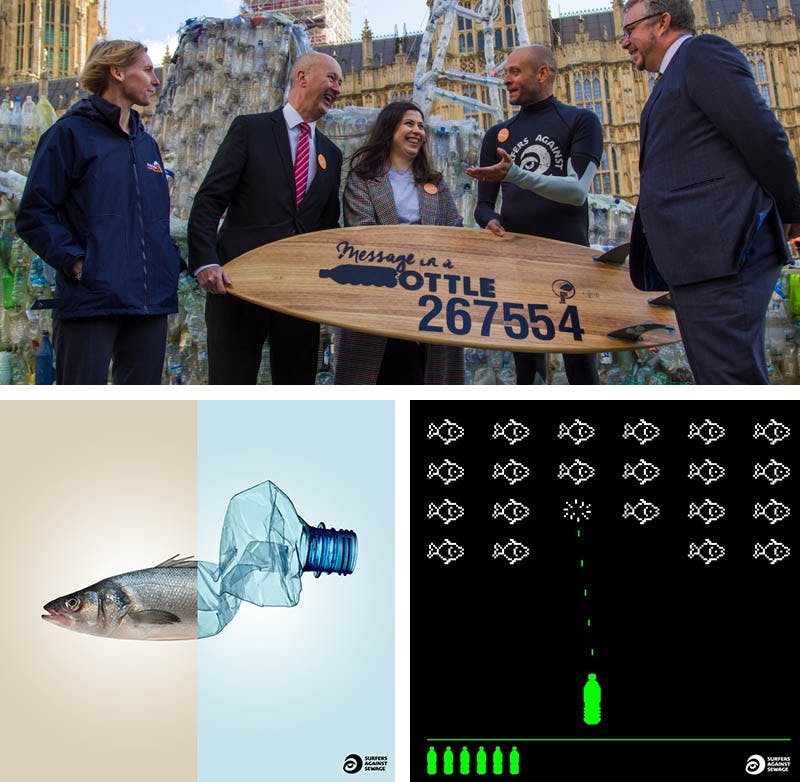 Find out more about Surfers Against Sewage on Instagram
MATT HIGGINS: ART DIRECTOR
"My passion is photography. I love taking photos of stuff and sometimes photos of people that don't know that I'm taking photos of them…which isn't great with GDPR but it really is the best way to capture natural and subtly dazzling shots that make you feel something when you look at them. I have taken photos of whisky, musicians - recently I shot Sigrid's concert which was fun as she's always cutting shapes about the stage - and my favourite thing I've shot was The Royal Edinburgh Military Tattoo. Oh, and NYC."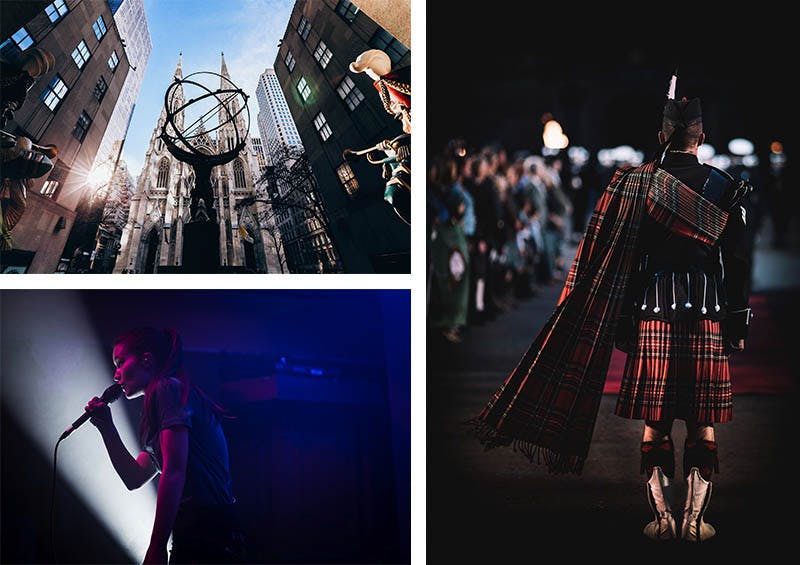 Head to Matt's site to see more
LEWIS LLEWELLYN: DIGITAL DESIGNER
"I spend a lot of my day behind a screen looking at the fine details. So in my free time, I like to be out in the world taking photos. Whether it's the city, the countryside or getting nose to lens with a few neighbourhood cats."
SARAH LILLEY: ACCOUNT DIRECTOR
"Most of my weekends are spent covered in paint! I've got a passion for interior design and DIY…My husband and I spent last year renovating our 2 bed Morningside tenement flat. Then decided that wasn't challenging enough. So we bought a 14 bedroom mansion…"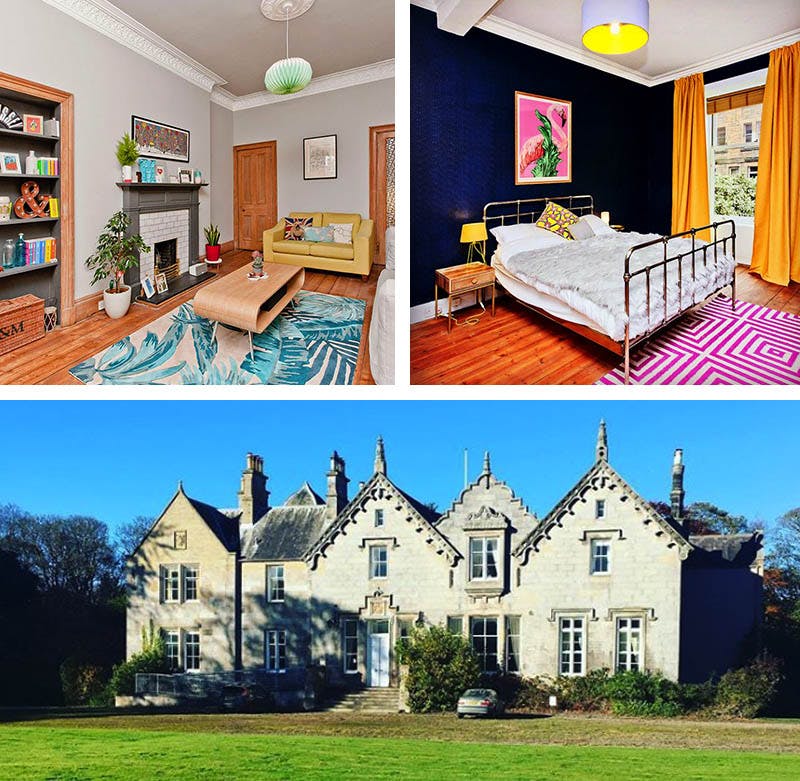 Follow Sarah's project on Instagram
JEN LYLE & JOANNA HARROD: DESIGNER/STRATEGIST
"We have recently been indulging our passion for drawing and painting at @LeithArtSchool. After work, we get our hands dirty with charcoal, pastels and oil - and take time away from screens and devices in order to re-ignite our artistic fires."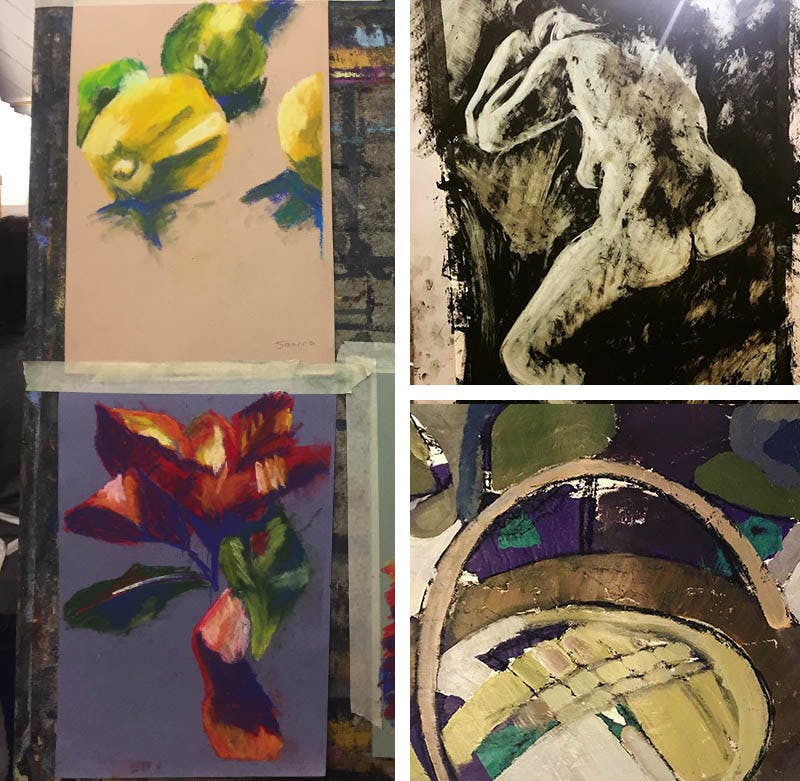 JAMIE MCADAM: PLANNER
"One of my passions is DJing. I got into it far too late and I've been playing catch up ever since. I've always spent a wasteful/huge amount of time finding new music, listening to live sets and curating playlists. Now I'm putting it to better use and I've started playing at The Mash House in Edinburgh. I'm meticulous about the overall vibe a set needs to create and being able to adjust that on the fly is a really addictive challenge."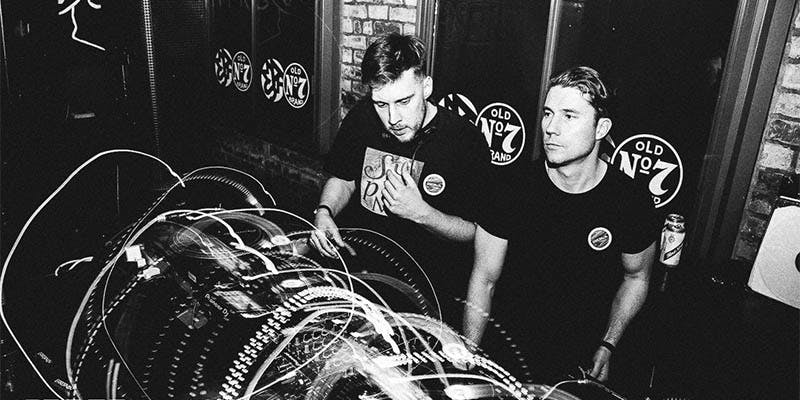 Hear more from Jamie on SoundCloud
GREGOR MATHESON: DESIGN DIRECTOR
"You can get pretty caught up only designing when at work for other people, so I set myself a challenge of designing four posters that I wouldn't mind hanging on my wall."
TREVOR PAKE: COPYWRITER
"Ever since I got my teenage kicks in the punk clubs of Belfast, my passion has been going to live music. I even turned writing about it into a career for ten years. These days I prefer to take pictures – mostly for fun, occasionally for publication."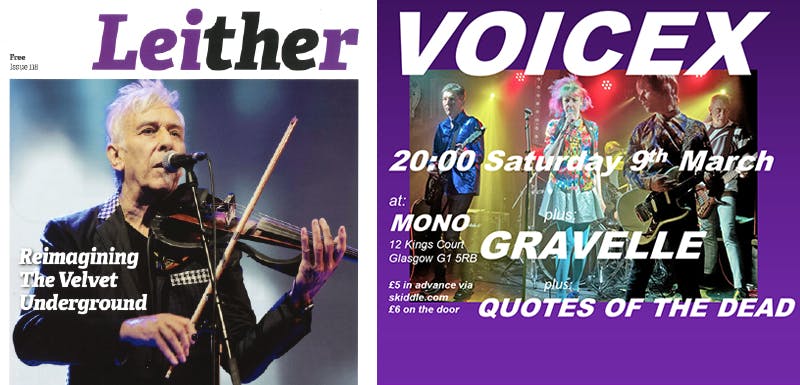 Check out Trevor's full portfolio
MAIRI WILSON: COPYWRITER
"Two things everyone knows about copywriters: we like writing and we wear daft clothes. My two passions are hats and writing, mainly short stories. I store them in my virtual hat box (each story is beneath an illustration of the hat I wore when writing it)."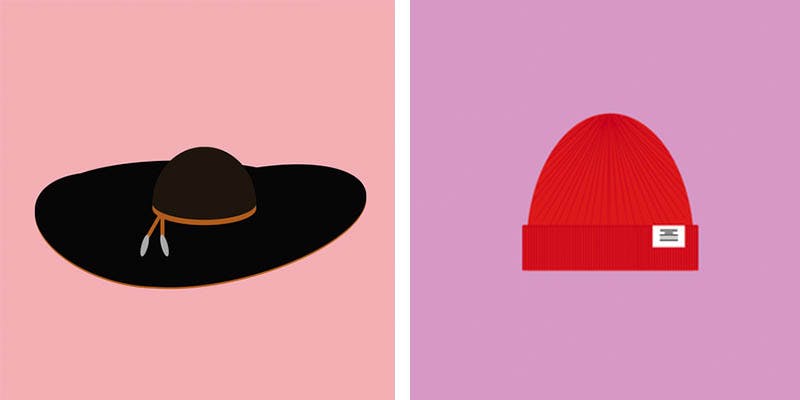 CERI REES: BUSINESS SUPPORT ASSISTANT
(Not quite a 'passion project', but a proper love story)
"My dad and uncle are the new stars of the Guinness Six Nations advert.
It's based on the true story of how my nan, before she passed away, asked them what they would like to spend her inheritance on. They replied with 'Beer and Rugby'. Her Welsh purse went with them wherever Wales played. It was in a few national papers last year, and they have spent the last two weeks putting this together."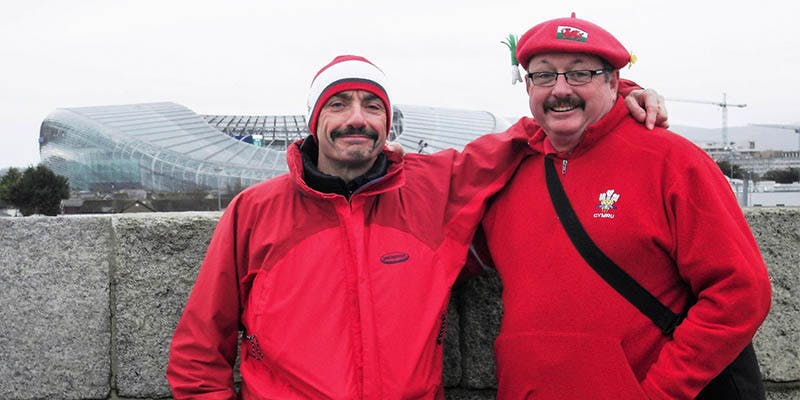 What a lovely bunch, right?
Someone said "if you love what you do, you'll never work a day in your life." And depending on which part of the internet you're in, it was either Marc Anthony or Trump. But whoever said it (clue, it wasn't Trump), we reckon they were onto something.