Empathy is perhaps the most important aspect of UX planning, but all too often the UX plan does not allow for empathy, or it is the first to be sacrificed when time and/or budgets are squeezed.
UX is the process of comprehending people and business needs through research, facilitation and design methodology. By understanding people's motivations and behaviour, we can create great user experiences and journeys that make each audience's life easier while achieving business goals and increasing return on investment.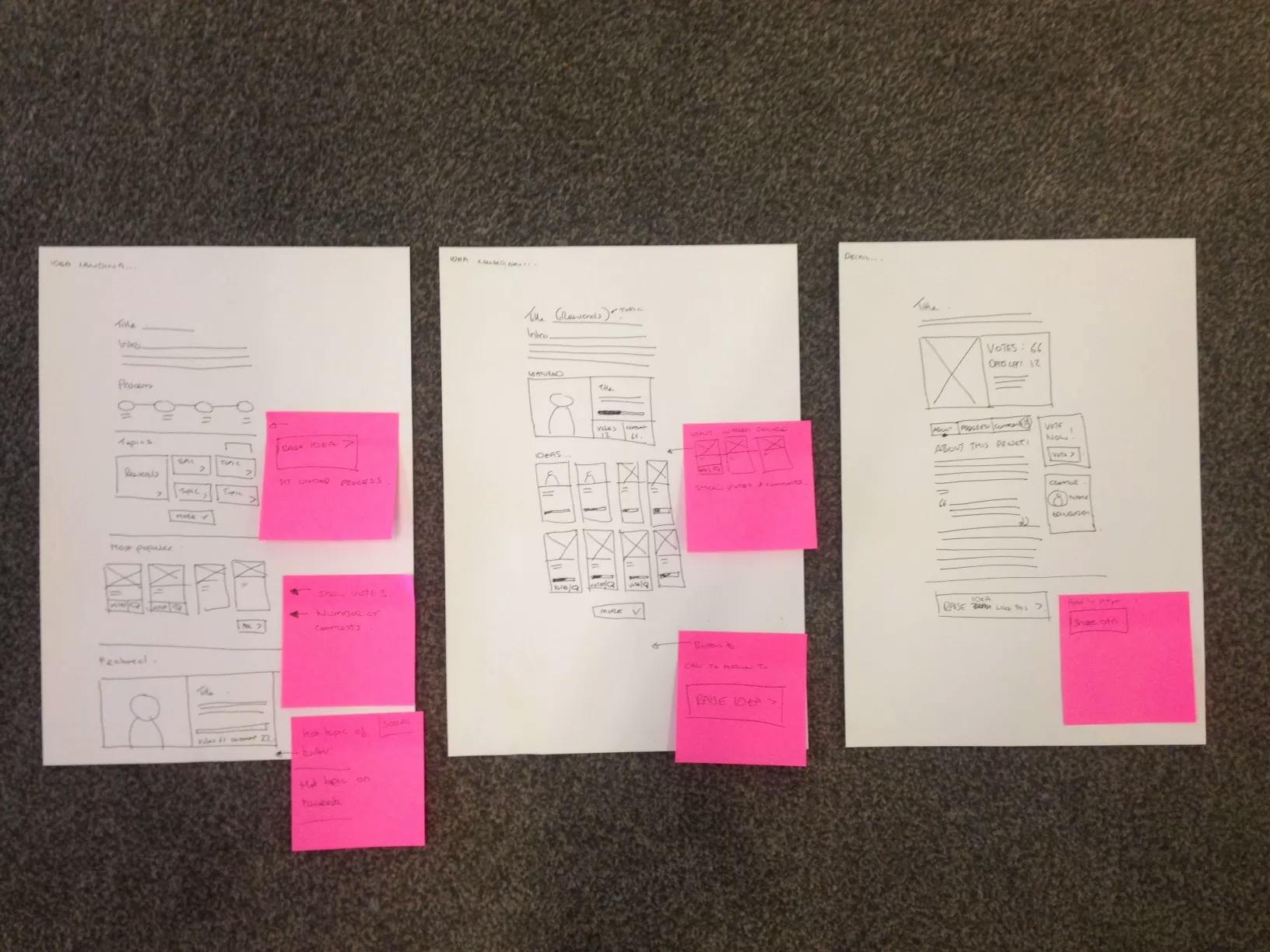 Having studied Product Design at Glasgow School of Art, I never once pictured myself working at a digital agency. I imagined I'd be exploring and developing new opportunities between technology and society, to improve everyday objects and interactions: a so-called 'Socio-Cultural Innovator'.
My education at Glasgow School of Art played an important role in shaping my beliefs and attitudes towards design. My strengths lay in the creation of products, services and experiences as well as obtaining; just like Liam Neeson; "…a very particular set of skills; skills I have acquired over a…"
Nah I'm joking, but seriously, having studied and practised design methodologies I was able to apply my knowledge and my skills to what I do today. Understanding the user, their needs and emotions is crucial to any type of design; and this knowledge and thinking was [is] transferable.
In my opinion, what makes for a great UX person is their ability to remain empathetic (either that of the individuals, groups or user types) and to make use of the methodologies and analytical tools developed within the Social Sciences.
When I speak of analytical tools I'm talking research (qualitative and quantitative approaches), communication of sometimes complex ideas and a capacity for abductive reasoning throughout the design process.
It is also essential for any UX design professional to understand user/social-engagement, testing and prototyping solutions as well as having a deep curiosity and passion for problem solving.
By properly conducting research, exploring interactions and experiences, along with the marriage of 'design personality' and thoroughly testing the final solution, I honestly don't think any design can fail.  
Successful digital channels drive profitability, increase customer loyalty and strengthen competitive advantage.
For example, we carried out extensive usability testing and co-design methods when creating the specification funnel for VELUX. When the tool launched on the VELUX website, the in-site survey recorded an impressive 100% of users (200+) stating that they found the tool extremely useful. It goes without saying, the client couldn't have been happier.
Unfortunately, and I have to say this, I've found that the initial research methods and user testing sessions are consistently the first to be cut if timings and budgets are tight.
It's my ultimate wish for clients to really understand just how important it is that the UX insight gathering stages of any project are carried out, regardless of how big or small.
I honestly can't reiterate enough how important it is. Without a doubt, empathising leads to genuinely understanding the audience and ultimately building exceptional digital solutions.
Budget and time need to be set aside to allow for empathy, or clients along with our project managers run the risk of jeopardising whole projects.