It's not every day that you get the chance to work on a global campaign for a global icon. So when the opportunity to re-energise Cutty Sark Whisky appeared we jumped on it.
Working closely with the team at Edrington we created a campaign that not only works across various media but also translates across different global markets.
Cutty Sark is a whisky that was created at the height of the cocktail era, the roaring twenties. This is a whisky that was made to be mixed and that's exactly what we wanted to tell people.
The team created stunning outdoor advertising, point of sale and social media as well as films for both online and broadcast.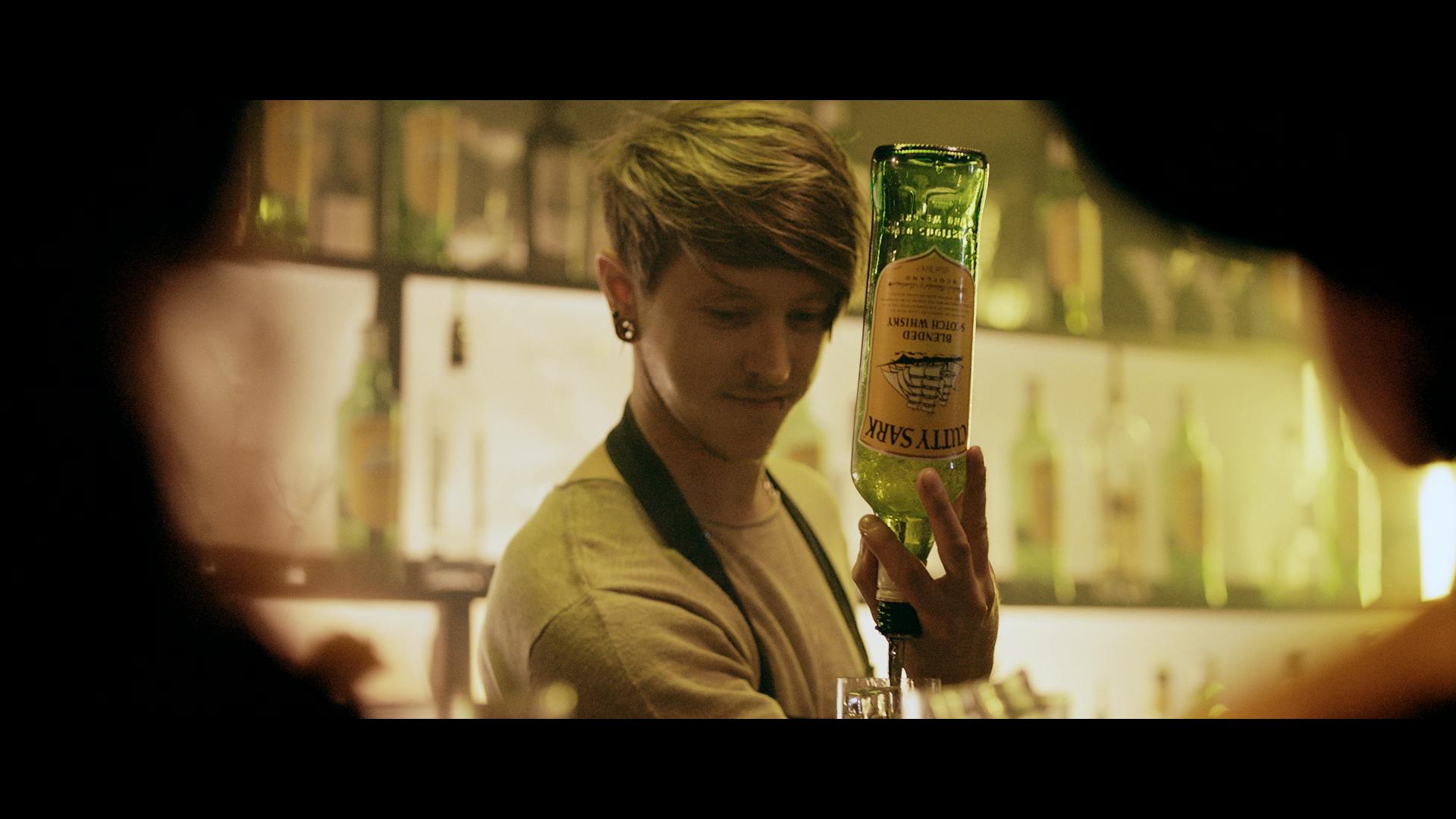 At the heart of the campaign is the film, which is a stylish journey through time. This mixes Cutty Sark's colourful past with the vibrant modern day.
It was produced by The Gate Films and directed by talented Californian Hans Emanuel who has worked with brands such as Tom Ford, Revlon and Mazda.