Embedding Behavioural Economics Best Practice
Give your in-house teams the tools to craft better messages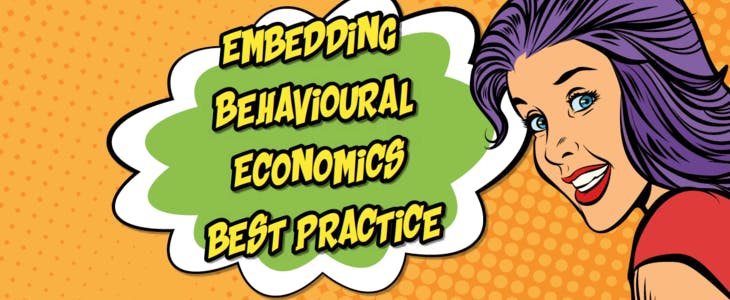 Leverage our expertise in behavioural economics to roll out a truly behavioural approach to customer communications.
Our training programme includes:
A bespoke set of mandatory & regulatory communication principles and design guidelines.
A behavioural framework that makes the application of behavioural economics simple for both marketing and operational teams. 
A two-part training programme - made up of a 45-minute Webex and a full day immersive session. 
All training is led by a Behavioural Economics Specialist, certified by the London School of Economics.
Empowering 300+ marketers at LBG
We delivered Behavioural Economics training to over 300 in-house marketers at Lloyds Banking Group.
This has helped their comms teams craft impactful, easy-to-read messages that inspire good financial decisions.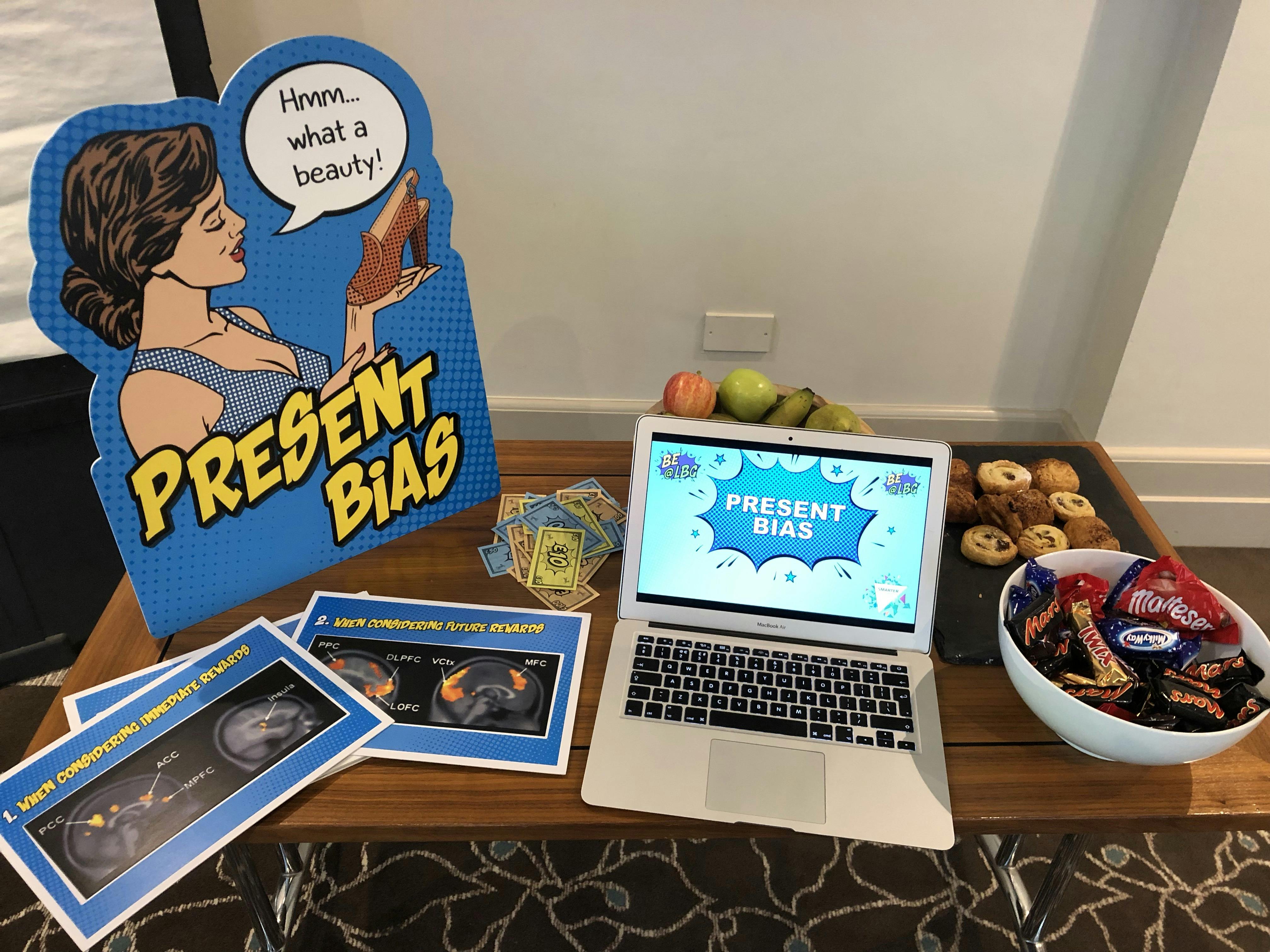 "I don't think we could have hoped yesterday to have gone any better than it did – and that is because all of you are completely brilliant, the preparation was mind-blowing in the detail and the collateral was amazing."

Marketing Manager, Mandatory & Regulatory Communications, Lloyds Banking Group
Our other specialist services
Contact us by email using the link below, and we will get back to you as soon as we can.
Or give us a call.